// \/- ./\ .\\ /--/-/\ -.-\ /... ./\.\\-\ -/ // /.\ ./.- \-/\\--.-
Deloitte Fast 50 Award for the Second Year in a Row

And also a few Manifest awards:
Croatia's best reviewed B2B Partner for 2022;
Croatia's most reviewed app development company 2022;
Croatia's most reviewed design company 2022;
Croatia's most reviewed digital design company 2022.
When you work a lot, it's sometimes hard to realize how far you've come. All the awards we got are a great reminder of the hard work, effort, and passion we all put into every project.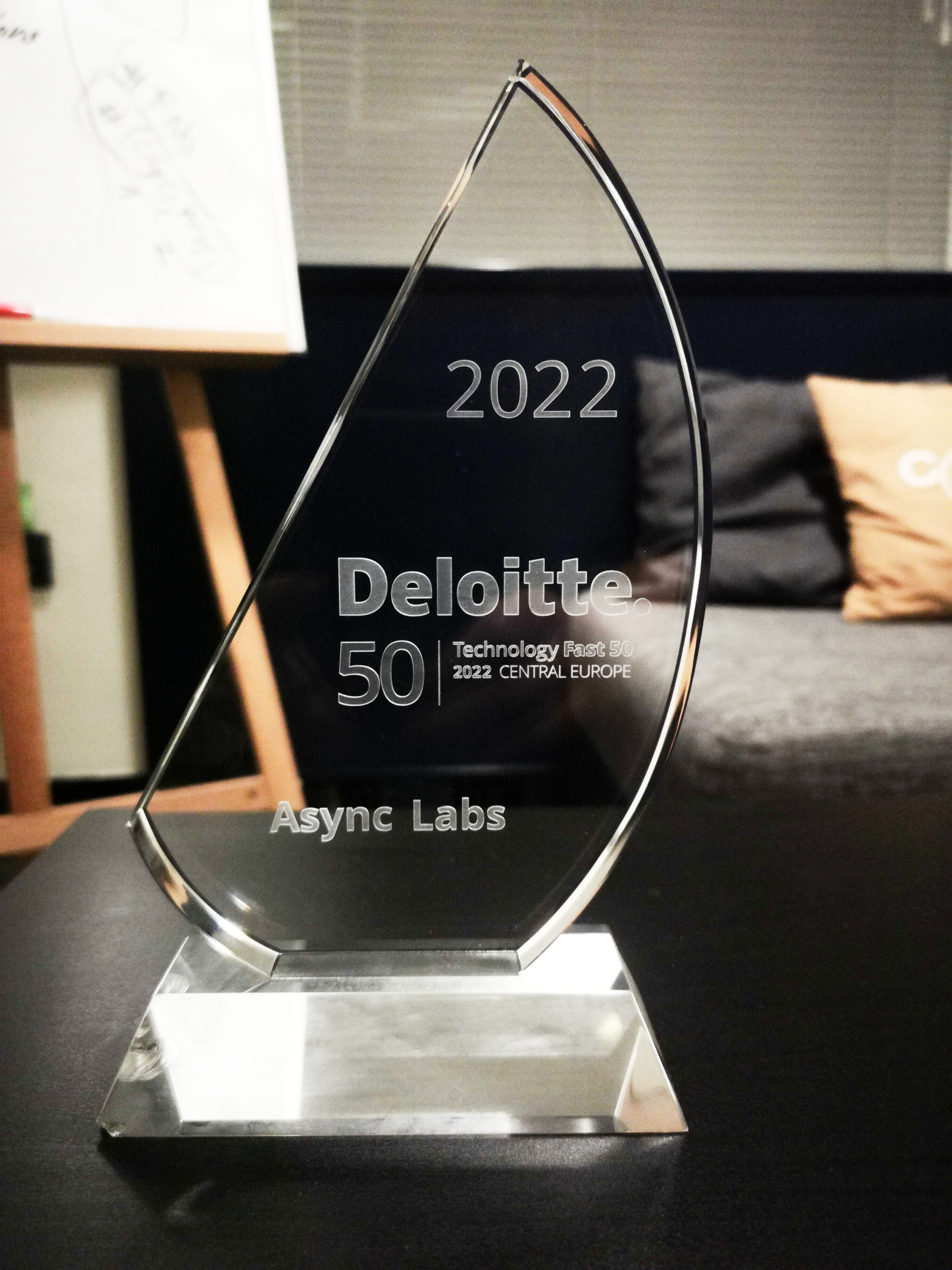 13

Total Clutch Reviews

This year we got even more Clutch reviews. Our clients are satisfied, giving us five-star ratings. And we are lucky to work with clients with exciting and challenging projects.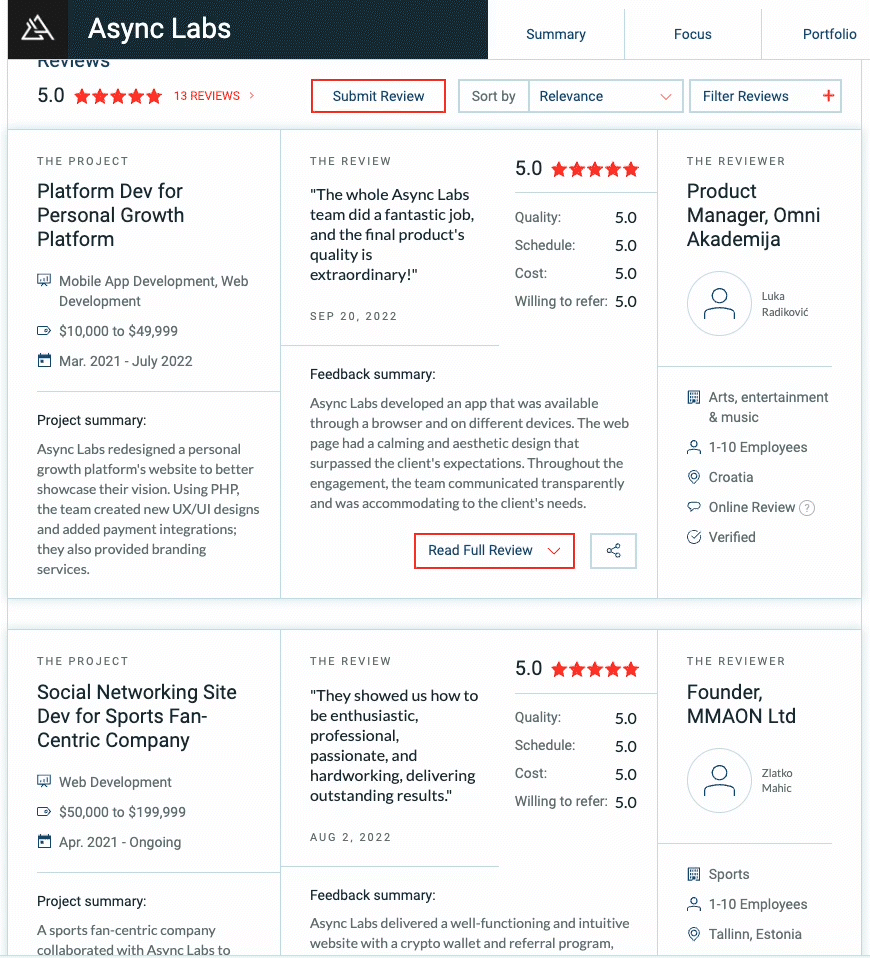 Challenging Projects

This year we worked on different projects across various industries, from gaming and fintech to the oil and gas industry. All this with the help of 29 awesome Async people working with passion, dedication, and effort to deliver the best possible solution. If you have another great idea for a project, shoot us up because we can take it down!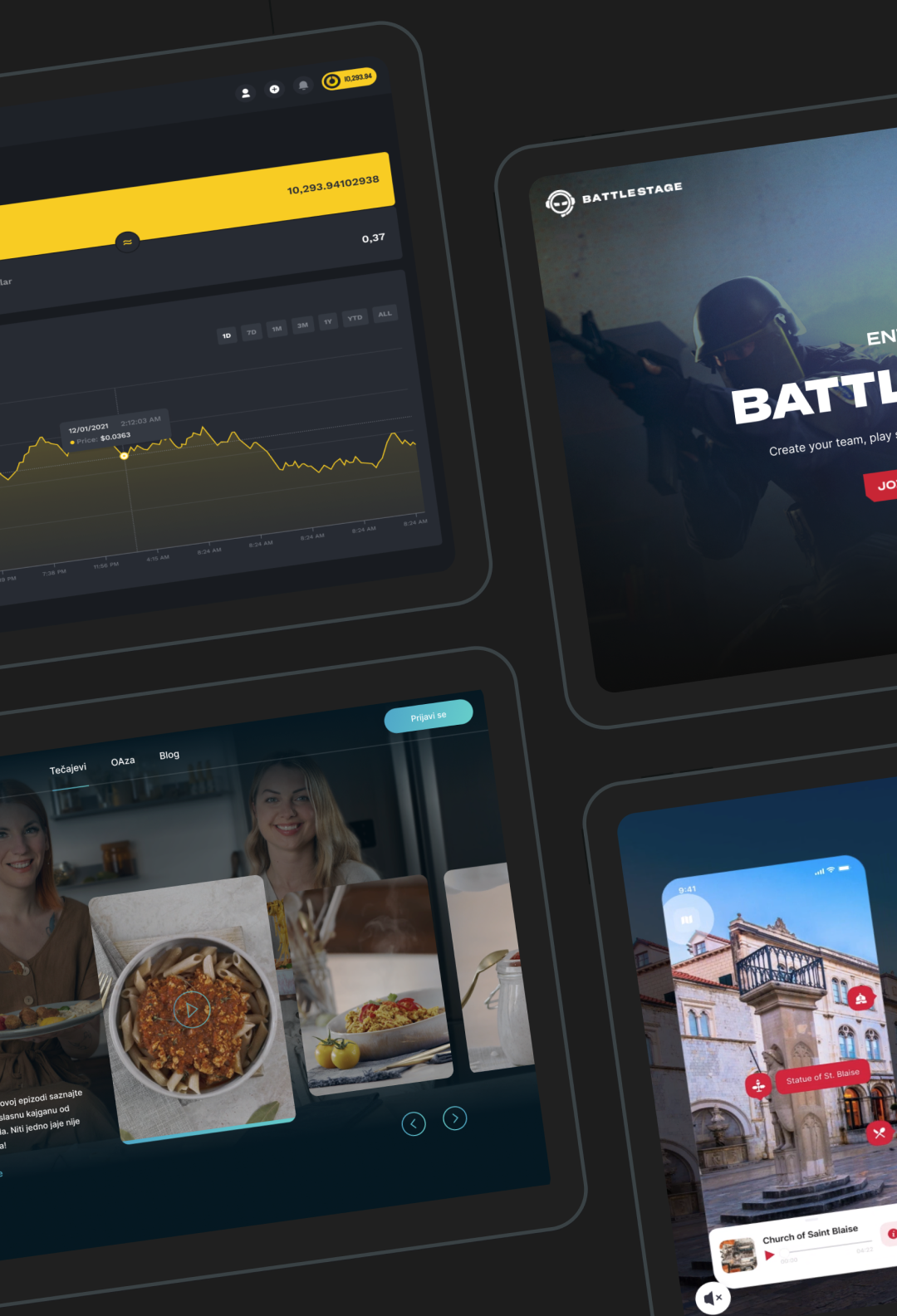 62

Blogs Published

We write more than codes. In 2022, we published 62 articles on our Async Labs Blog, produced 98765 words, and designed eye-catching cover images, illustrations, and infographics that elevate the content.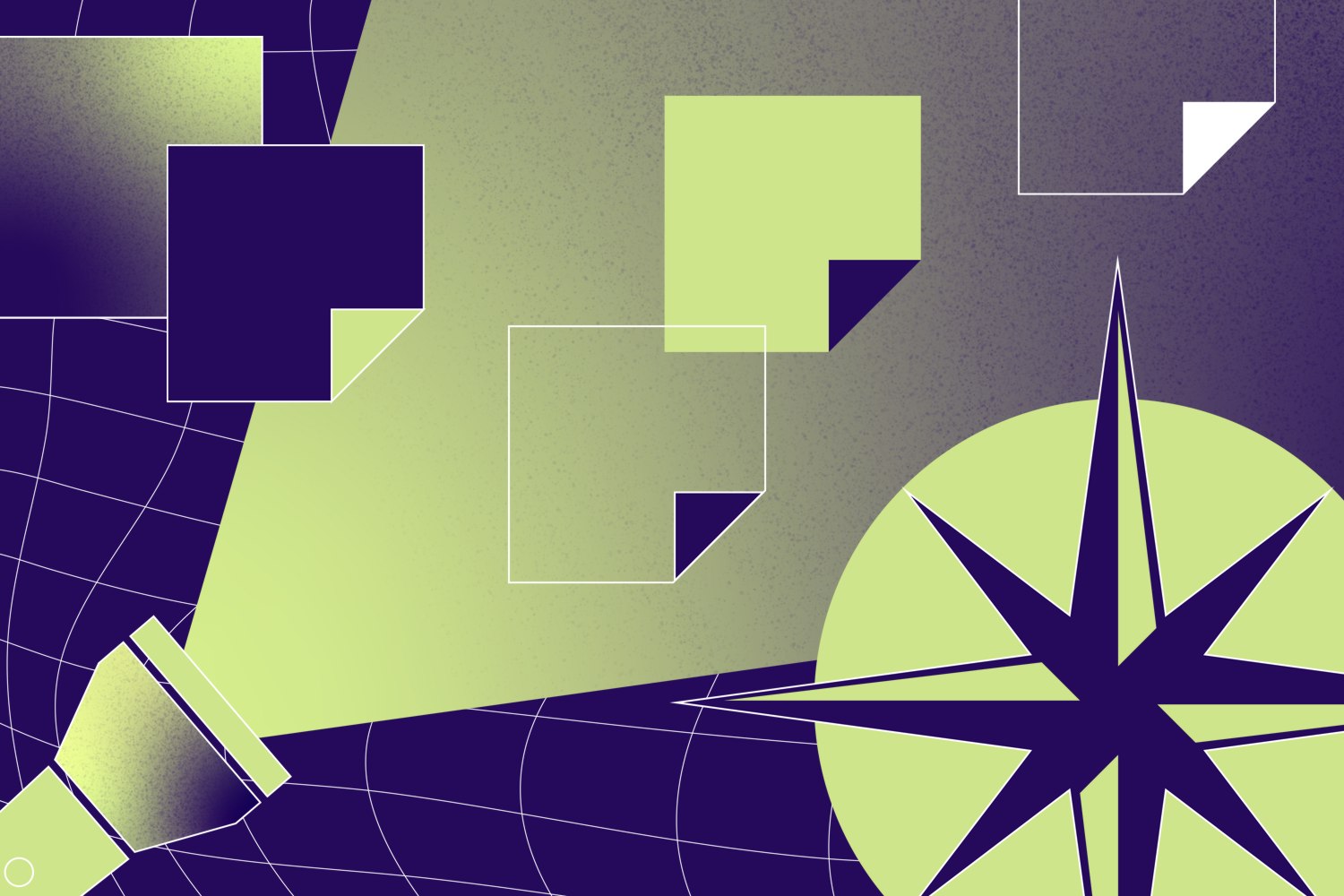 #SyncwithAsync

We have a new category in our Blog Post section. In #SyncwithAsync, we comment on IT-related topics by sharing our thoughts, knowledge, business processes, and real-life experiences. It's a monthly dose of Asynchology, the term we use to describe Async philosophy, team culture, and our mindset. No BS communication, just real talk!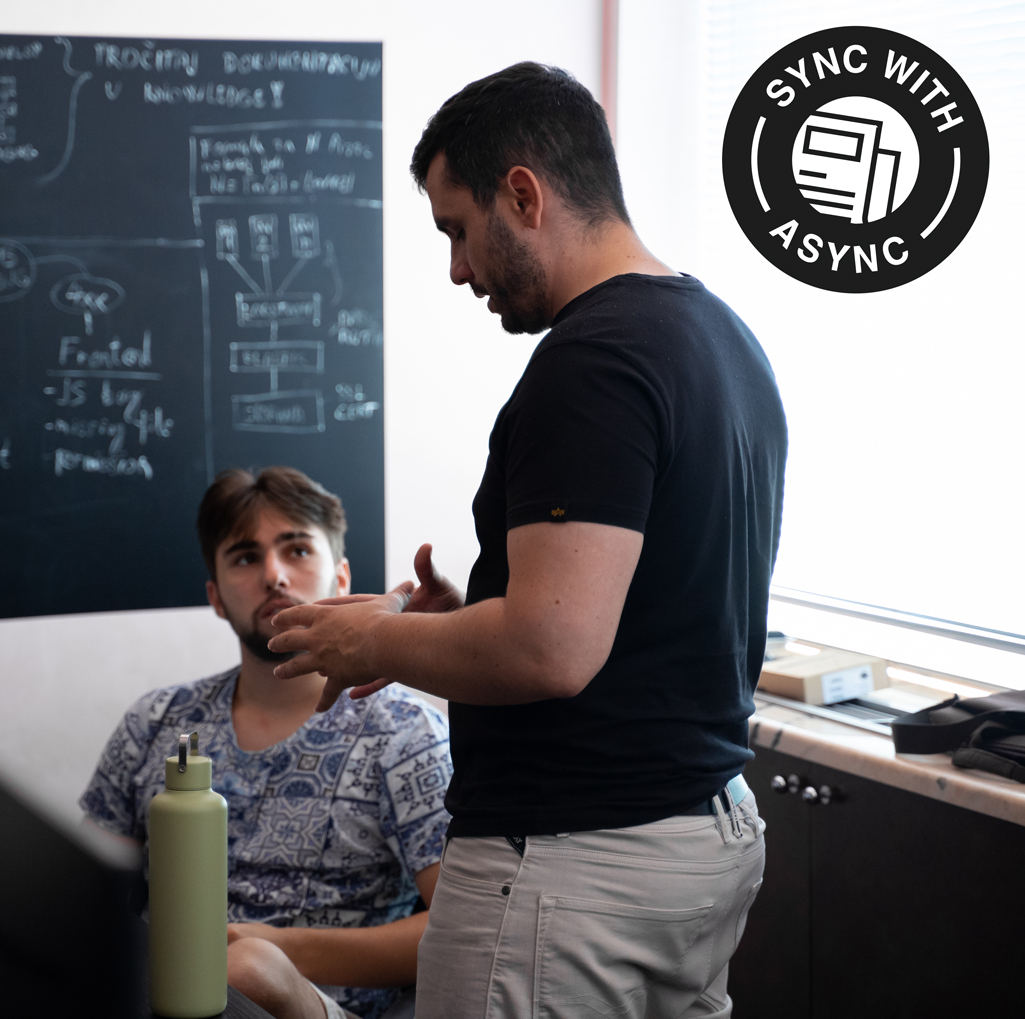 29

People in Async Labs Team

Async Labs is all about creating our best work with genuinely intelligent and friendly people that we consider more than just colleagues. We have a full-stack team of young professionals working on our projects, from software developers, iOS and Android developers, project managers, digital designers, copywriters, social media specialists, and marketers to business analysts, QA, and DevOps engineers.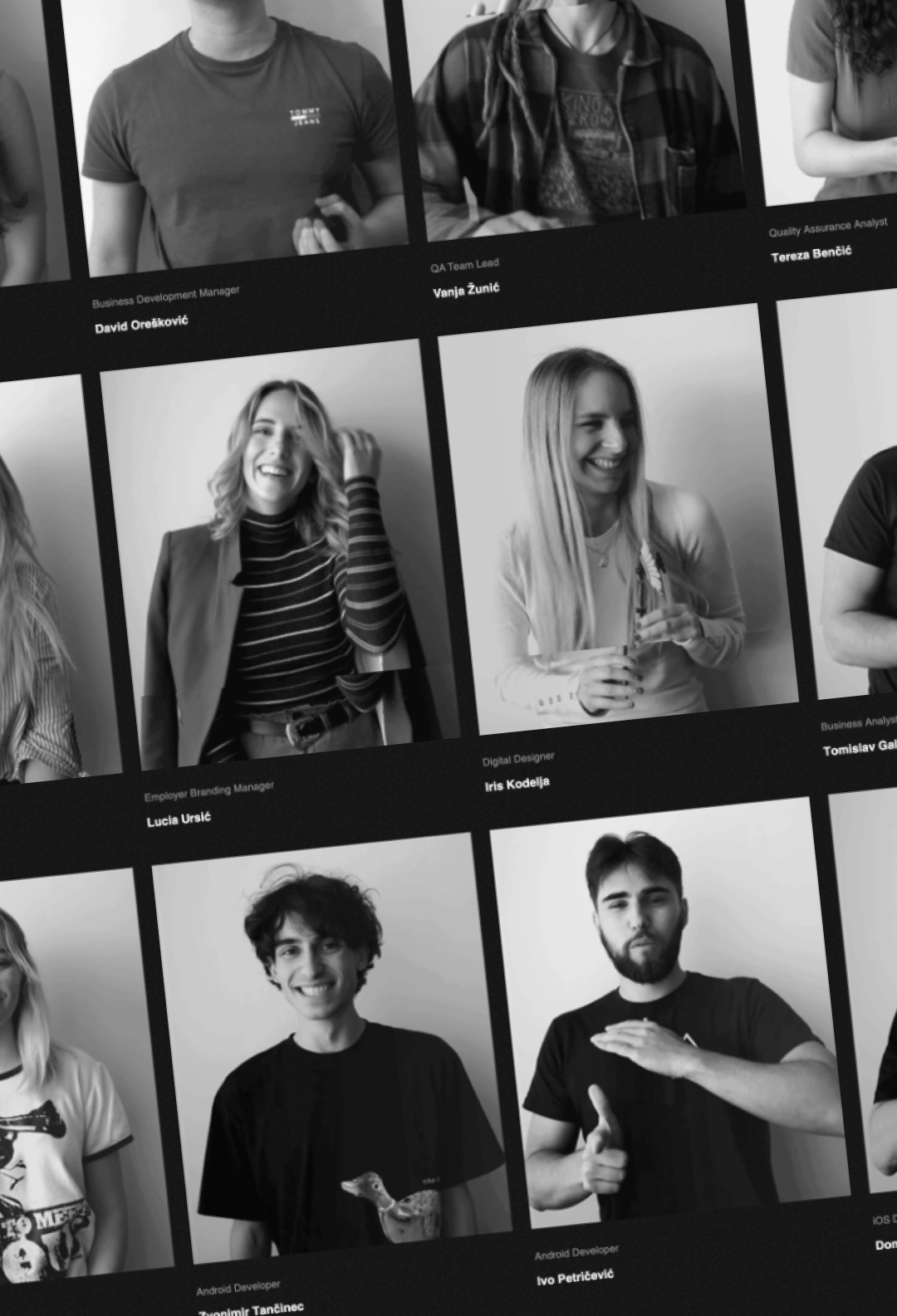 Strategic Relationship Meetings

To succeed as a team, we maintain positive relationships with our team members. Every employee receives regular feedback from coworkers, and team leads throughout the year. A couple of times a year, we discuss performance and advancement opportunities in 1:1 interviews, known as Strategic Relationship Meetings. This year we also introduced "Coffee with the CEO" to allow people to discuss important work-related or other issues and the company's overall impression with our CEO Alen.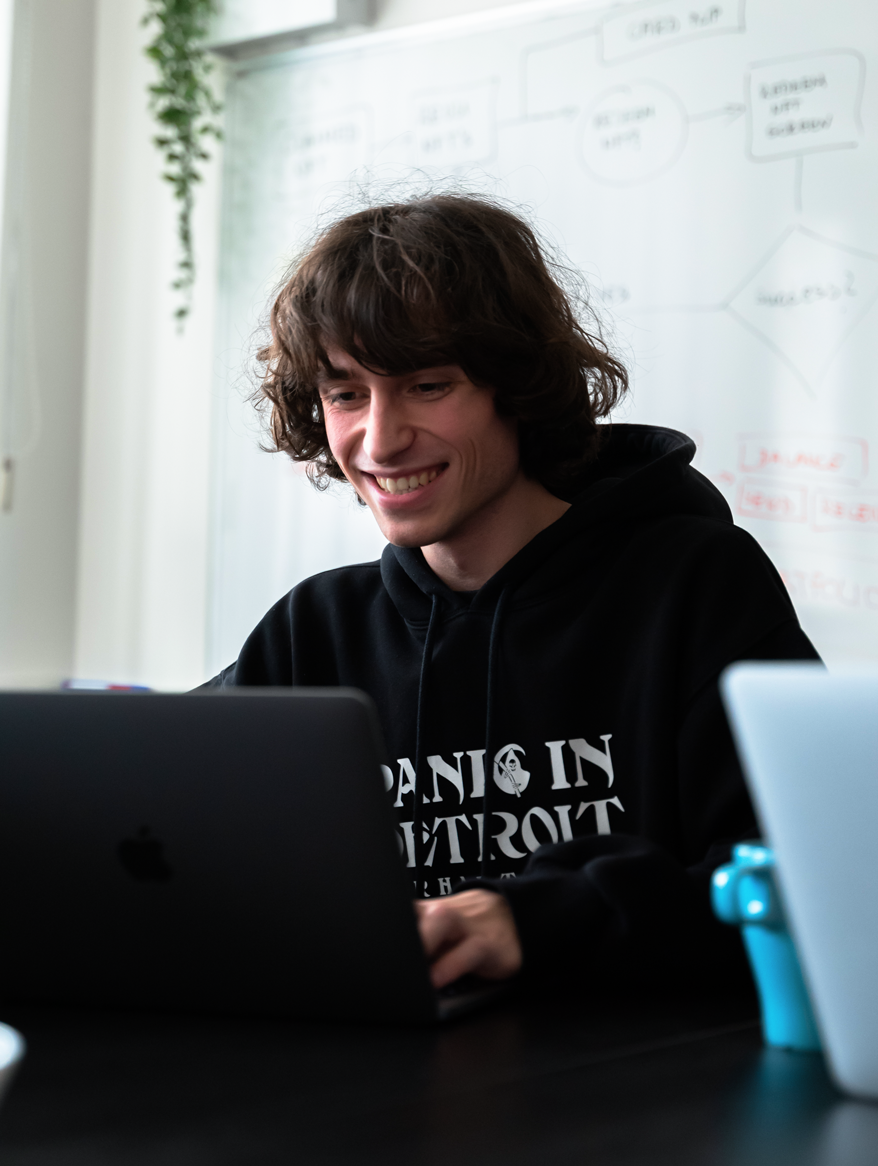 55

Team Retrospectives and a Lot of Internal Educations

We work a lot, learn and share knowledge and skills. We regularly have retrospectives to reflect on the past to improve the future and grow even more! Not only do we work together, but we learn together through internal education.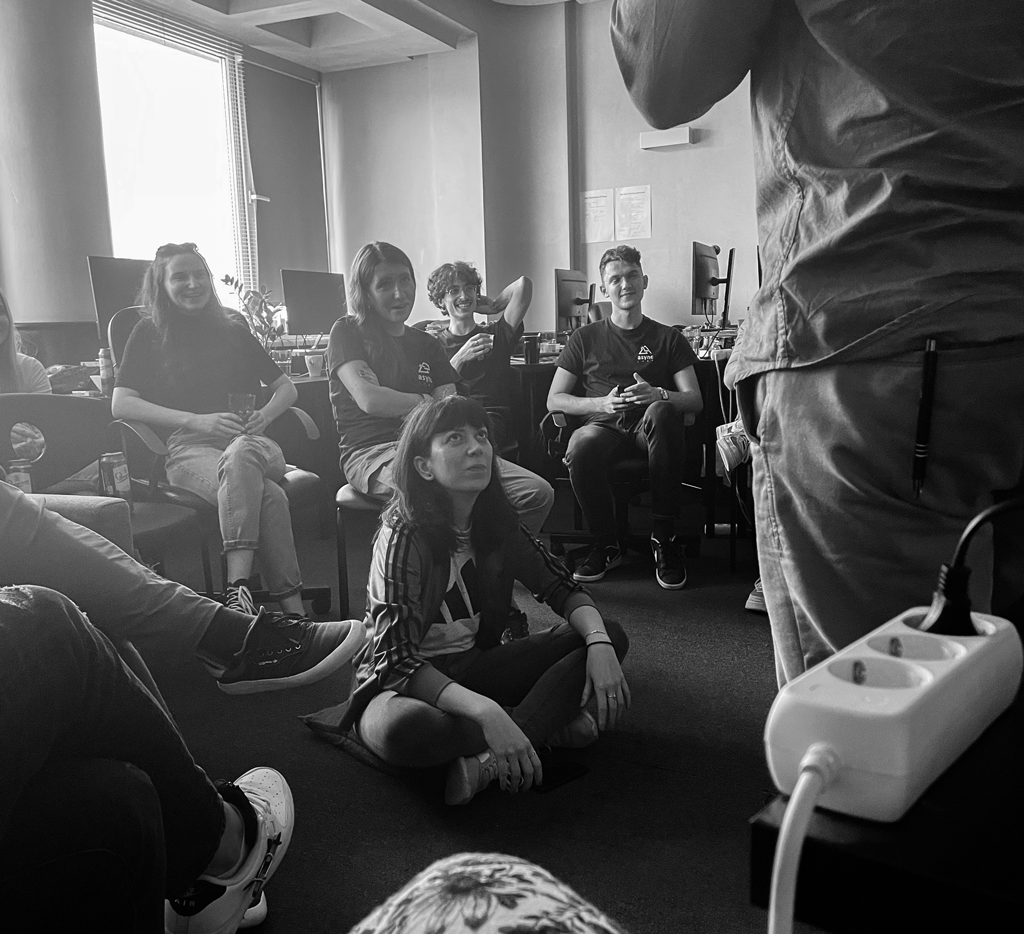 Code Review

Code Review is a methodological assessment or analysis of a code. For us, it's an essential part of the recruitment process. Giving feedback to all candidates, regardless of the selection outcome, encourages them to work on their skills with our help. It also shows the direction to improve their knowledge and gives them the confidence to apply again.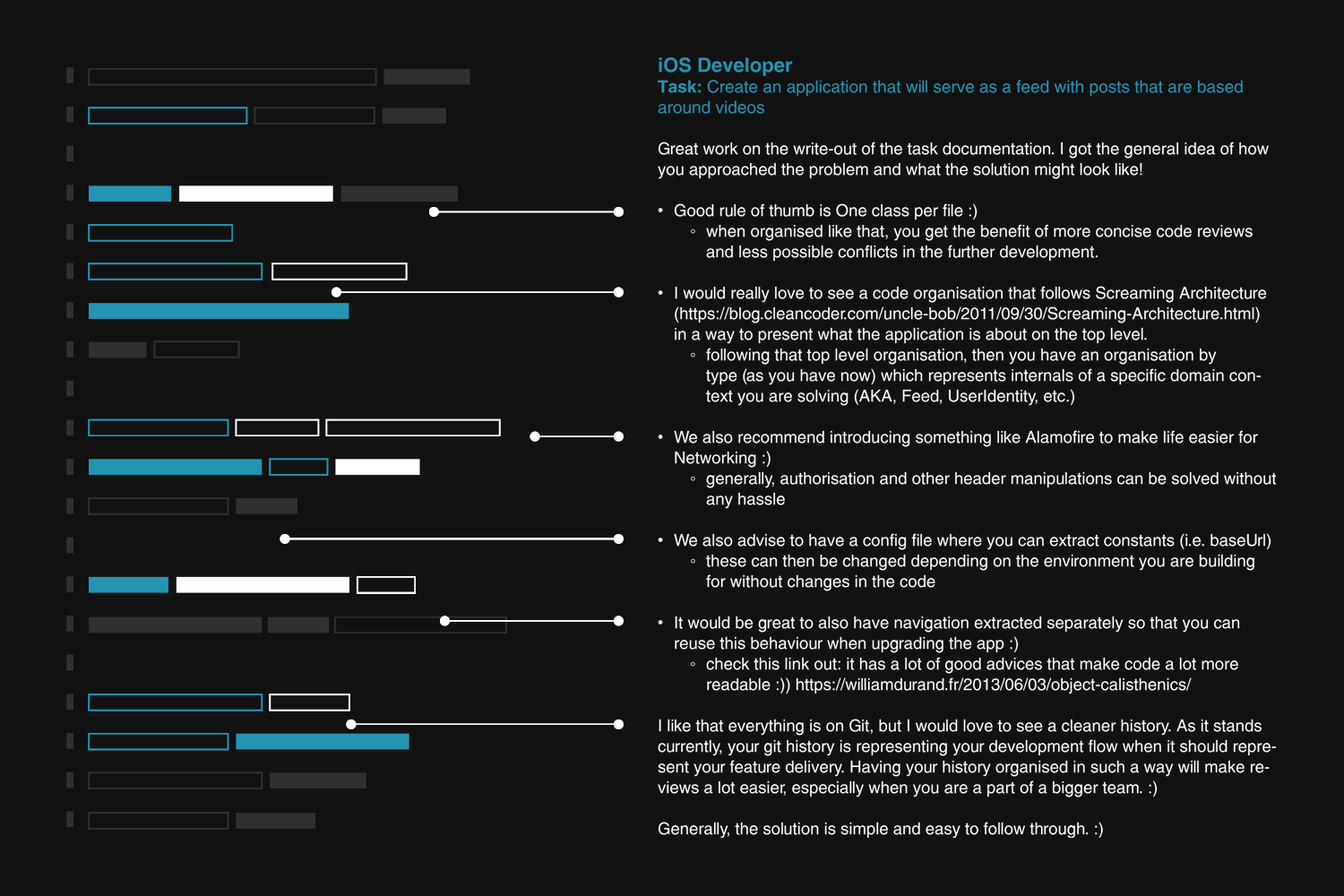 207

Job Applications

We received 207 job applications this year. For us, it's not just a job application; it's the person behind it that matters. Hiring people who are passionate about your idea is the key to growth and success.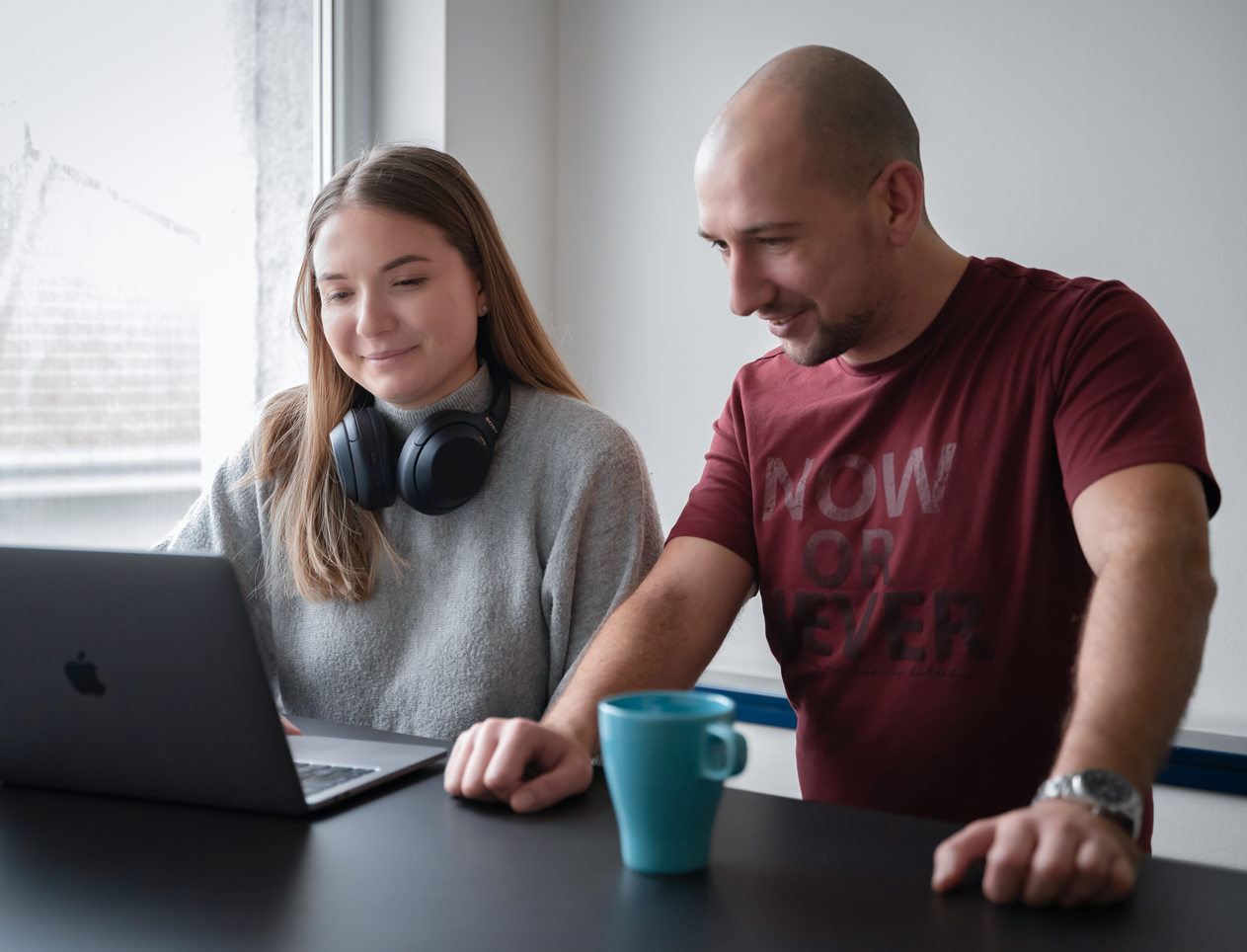 39375

Hours Clocked

Numbers say it all! In total, we clocked 39375 working hours. We monitor how our projects are going and how long activities take to provide more accurate estimates for tasks, better manage time, and plan work for our team.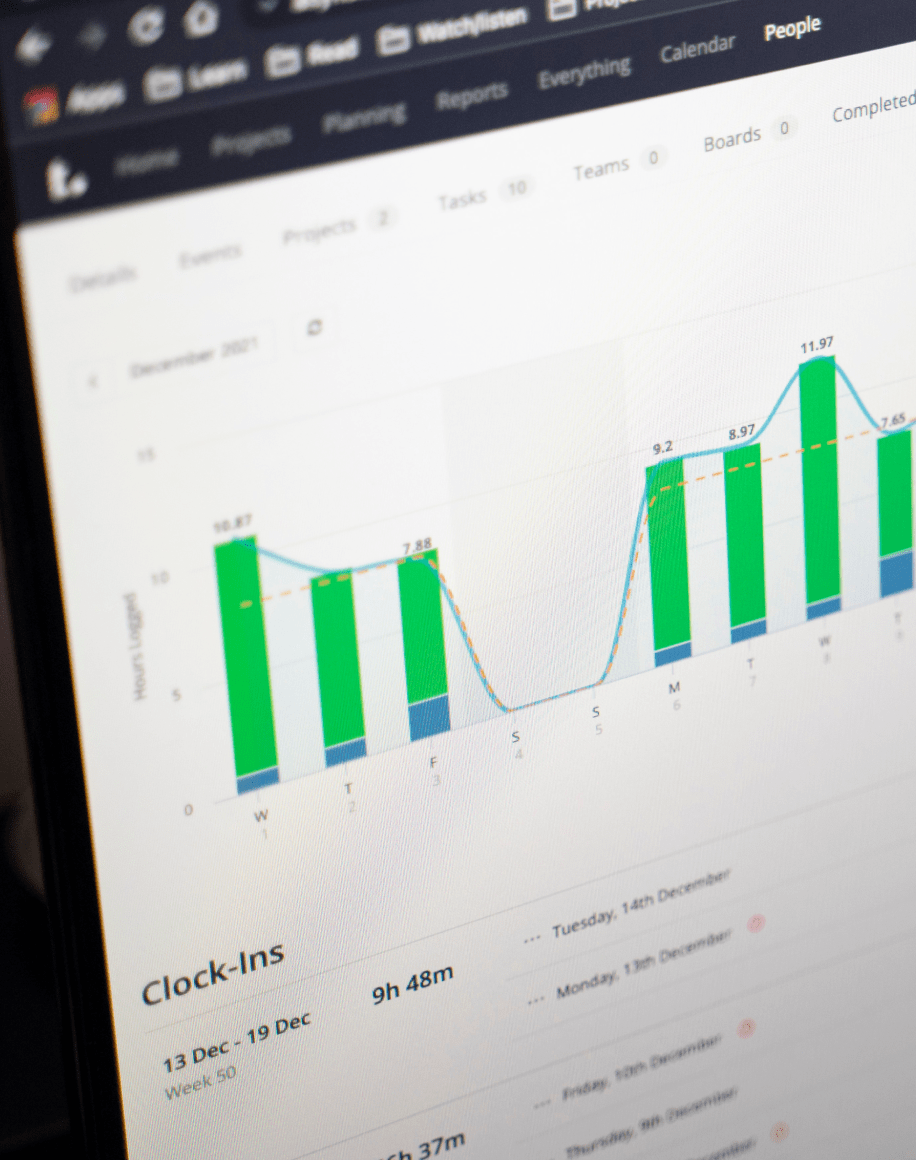 7325

Social Media Followers

Our online community is growing! We create unique, valuable content for multiple platforms, share our knowledge, and love interacting with our social media followers and friends. You can find us on LinkedIn, Facebook, Instagram, and TikTok.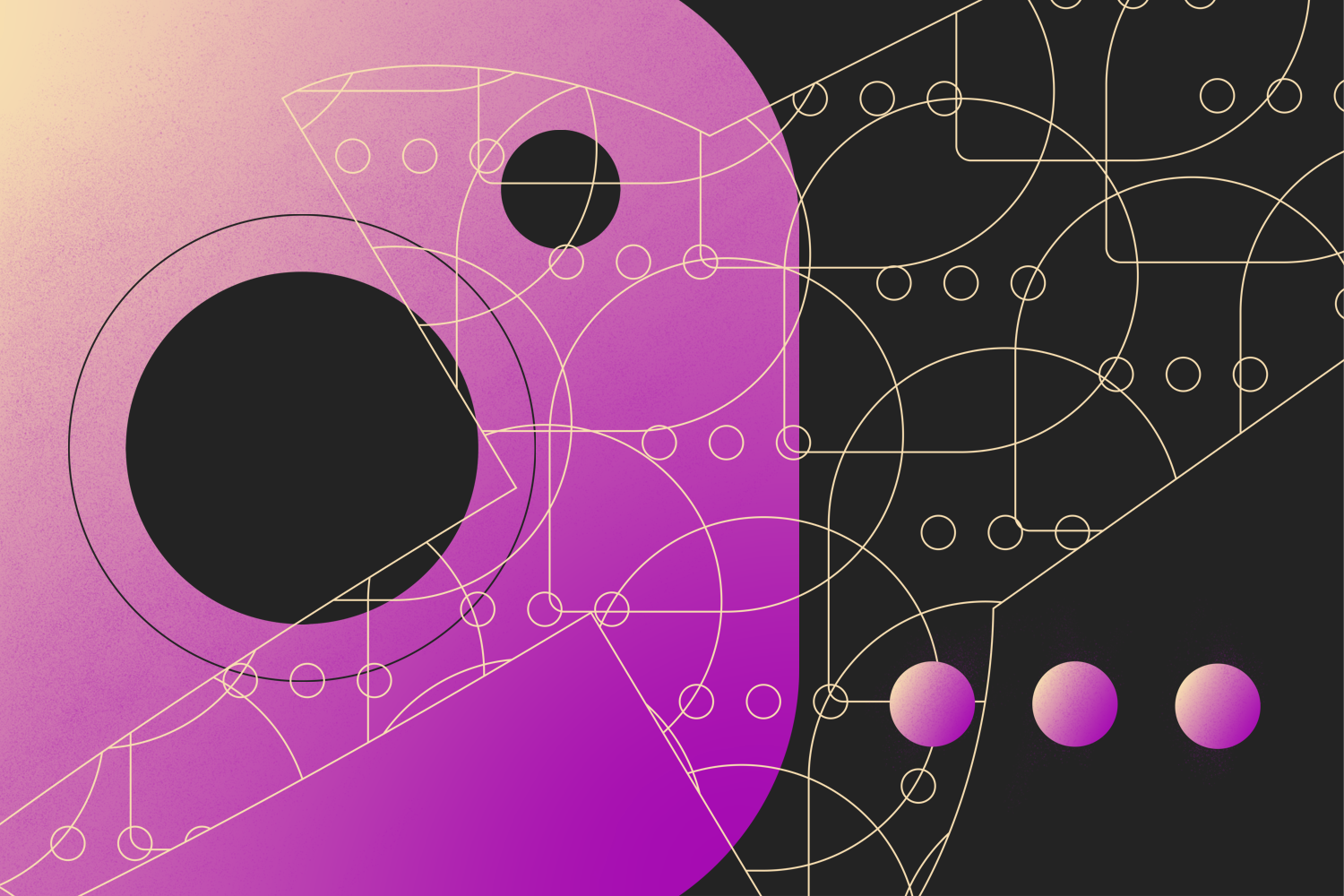 1 083 754

Slack Messages Sent

We sure like to talk a lot; look at the number of messages we sent each other via Slack! With over a million messages sent, we stay updated with tasks, projects, and ideas, but we remember to share what's happening in our lives.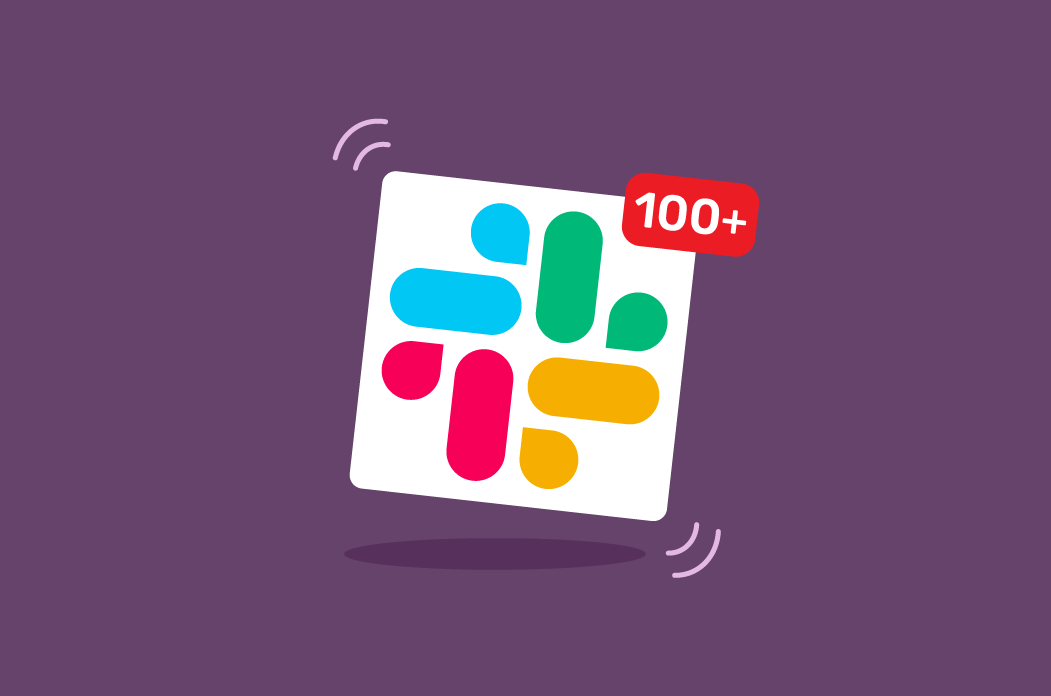 4 060 000

Million Impressions Generated on Google

According to Google data, we are making great impressions! This year, we achieved 4.06 million Impressions on Google, which is an increase of 46.33% in one year. This number also reflected the number of leads generated.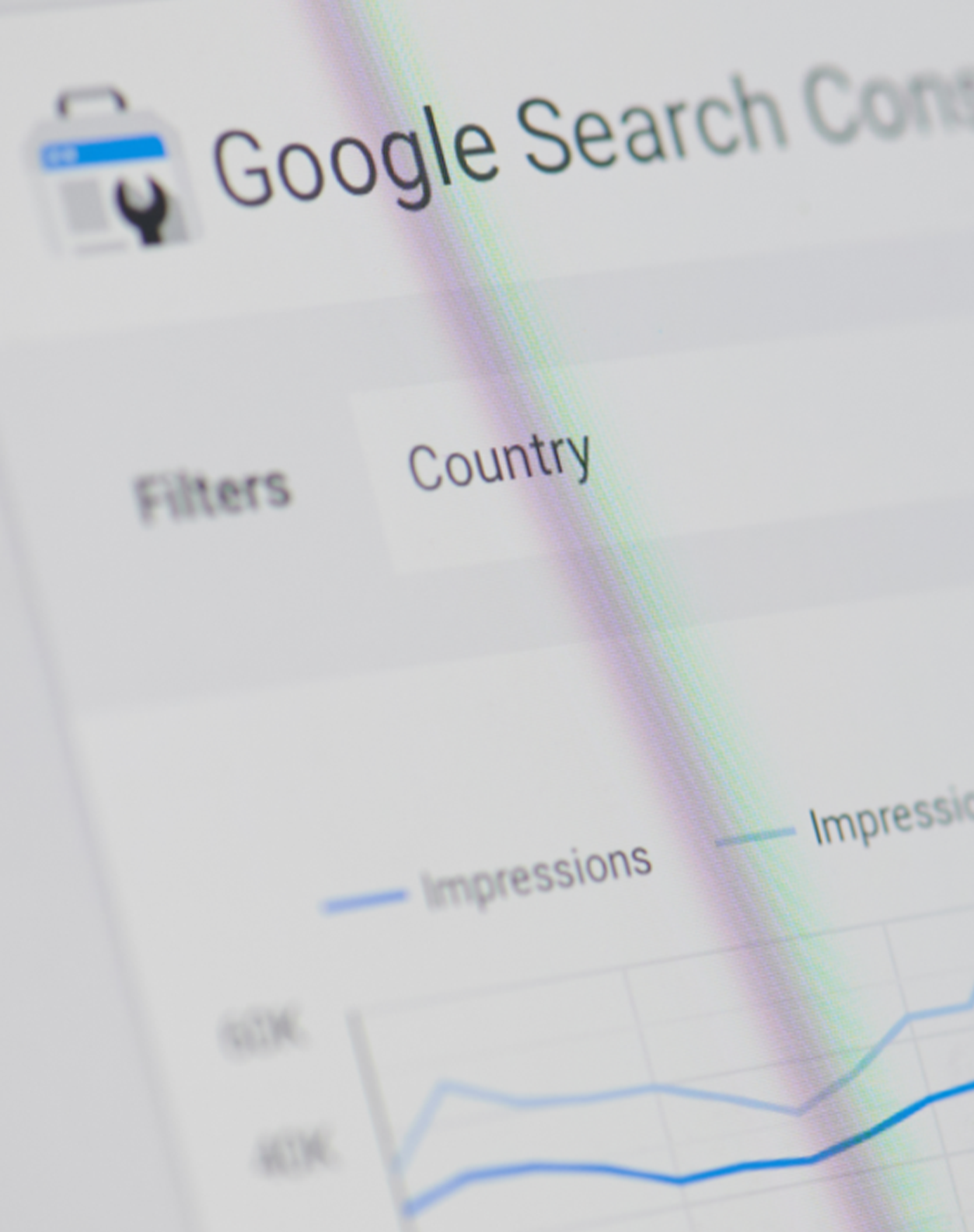 Behind-the-Scenes of Our Office:

Birthday Celebrations and Anniversaries

Whether celebrating anniversaries, birthdays, or life's little wins, we are all about having good food, the best homemade cakes, and great fun! And we especially love to surprise our people with carefully selected gifts.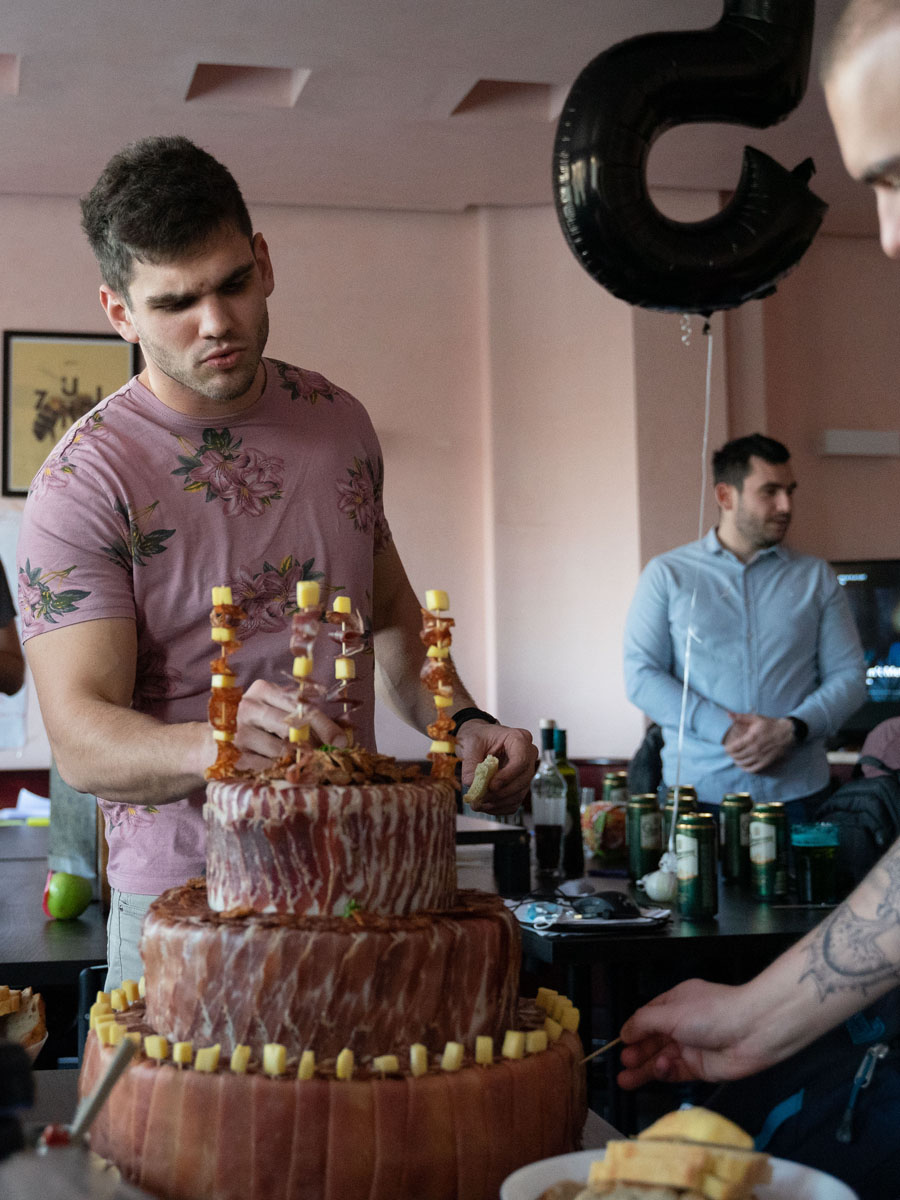 Djevrek Friday

Old habits never die. Our addiction to Djevrek is forever our Friday go-to. :)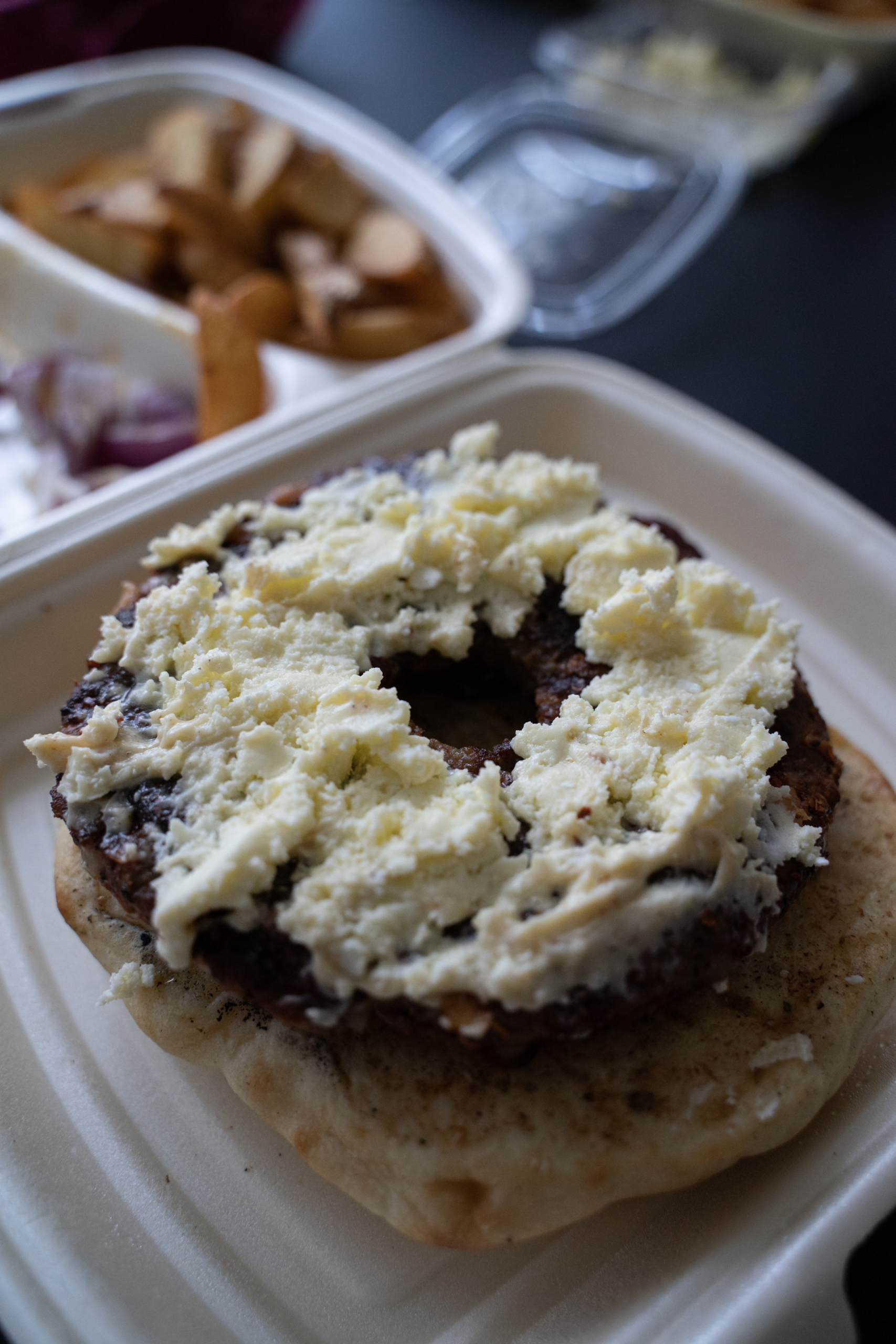 Async Library

The more that you read, the more things you will know. The more that you learn, the more places you'll go. - Dr. Seuss Knowledge is a true power. That's why we have our very own Async Labs library with various books on technical and soft skills, such as critical thinking, leadership, communication, and management.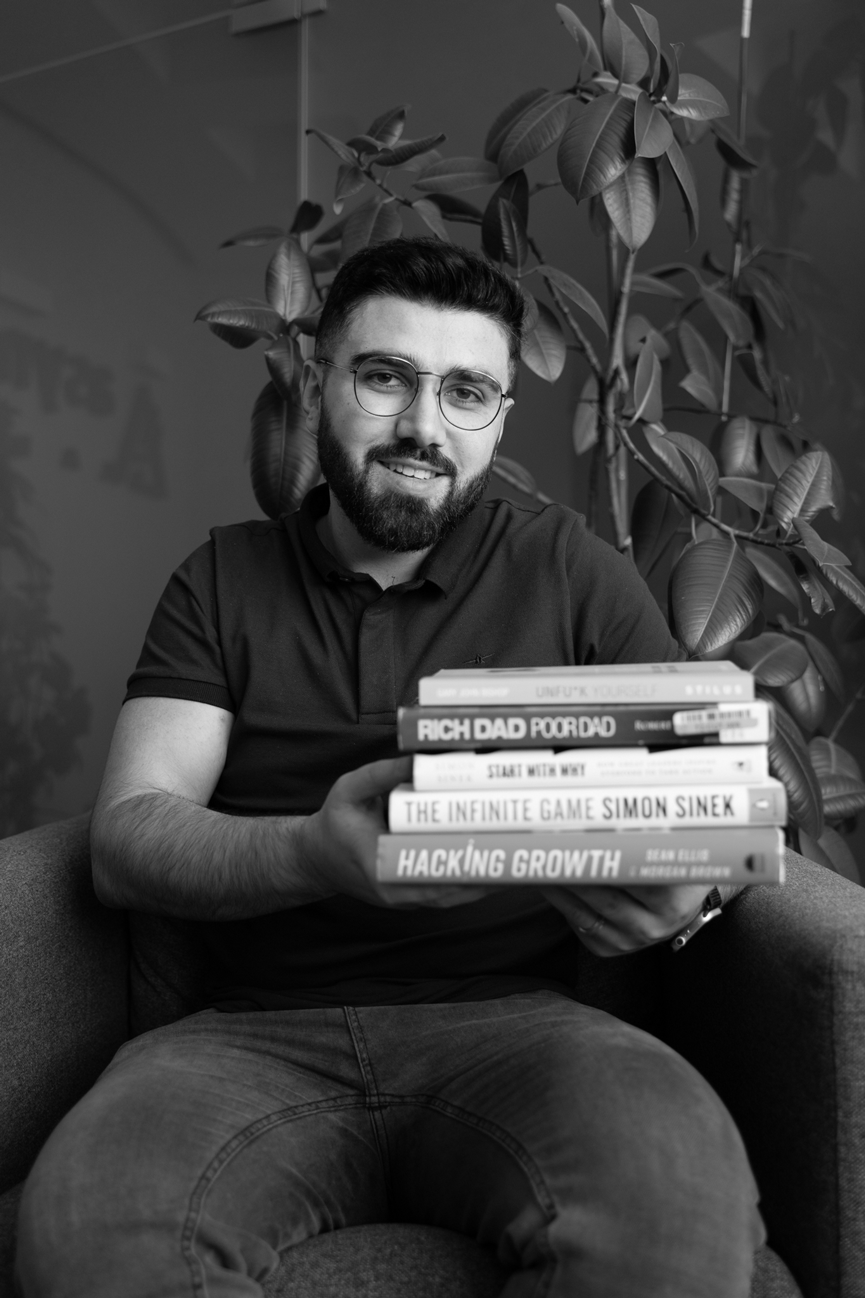 Secret Santa

We organize a Secret Santa every year to get in the Christmas spirit! It's the game that keeps alive the mystery, kindness, togetherness, and surprise of holiday gifting, turning colleagues into sneaky elves. A holiday party at the end of the year, when we swap our Secret Santa gifts, gives us something to look forward to and be excited about.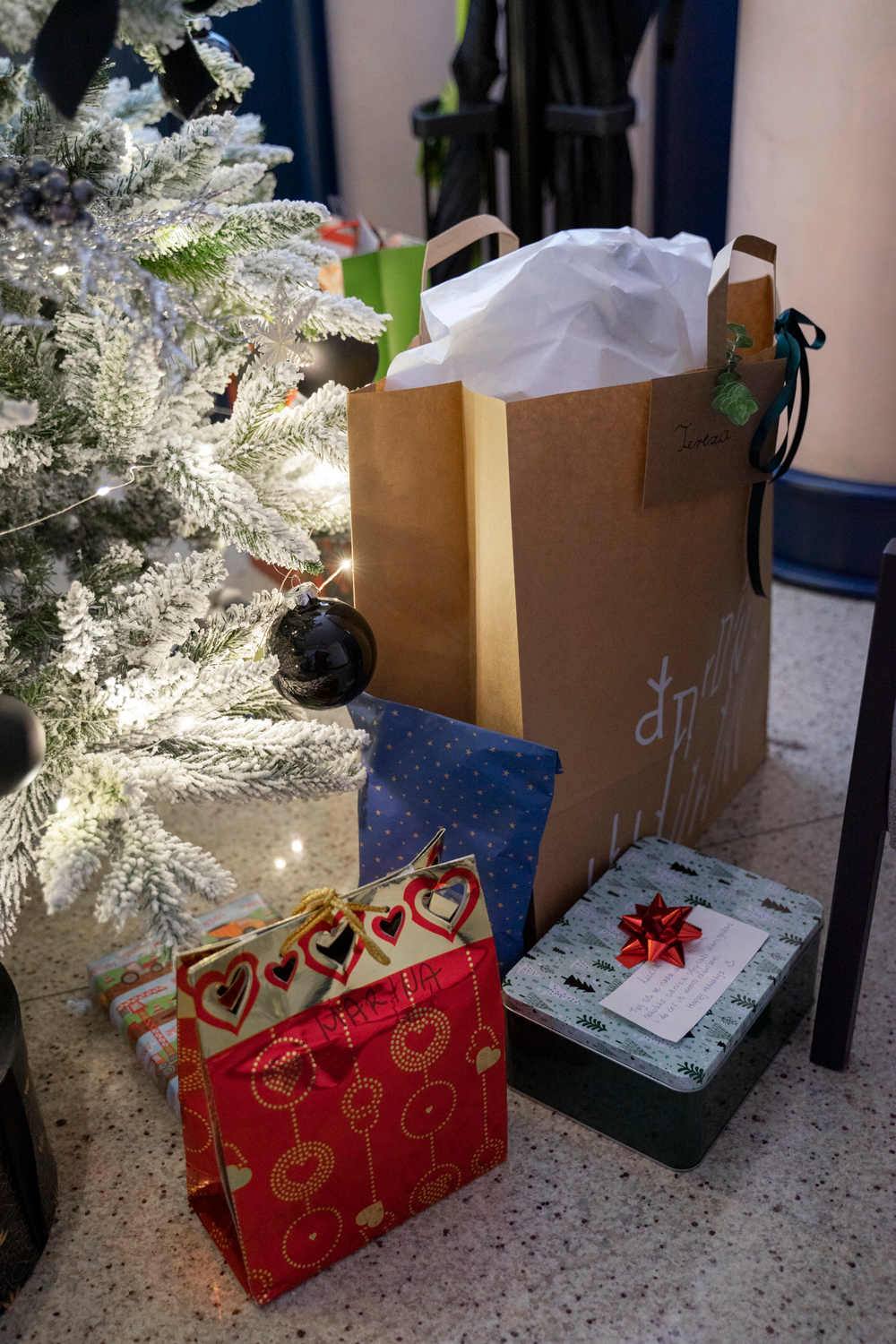 Into the New Year
That's a wrap for 2022. Bright times are behind us, but a sparkling future is ahead! To our clients and partners, we thank you for your continued loyalty and support, and we can't wait to see what next year has in store for all of us!
Warmest wishes for a happy holiday season from our Async Labs team!

PS: Good stuff is worth sharing! Forward this to your team!