.. \\/ -\/ \/. /-.//-/ ./\/ -\\- /\\-.-\. \. .- \\\ ..-. -/..-\\-\
1

Hack-a-Sync

At Async Labs, we constantly strive to deliver the best possible work for our clients and partners. This time we decided to put some skills to good use, organize a 24 hours hackathon and build something for ourselves. The product is still in development, but we cannot wait to show it to the world!
People:

15

Hours:

24

Product idea:

1
2

Team Buildings

From time to time, we like to bring people together and have some fun time outside the office. There's nothing quite like taking teams out of their comfort o̶f̶f̶i̶c̶e̶ ̶ch̶a̶i̶r̶s̶ zones!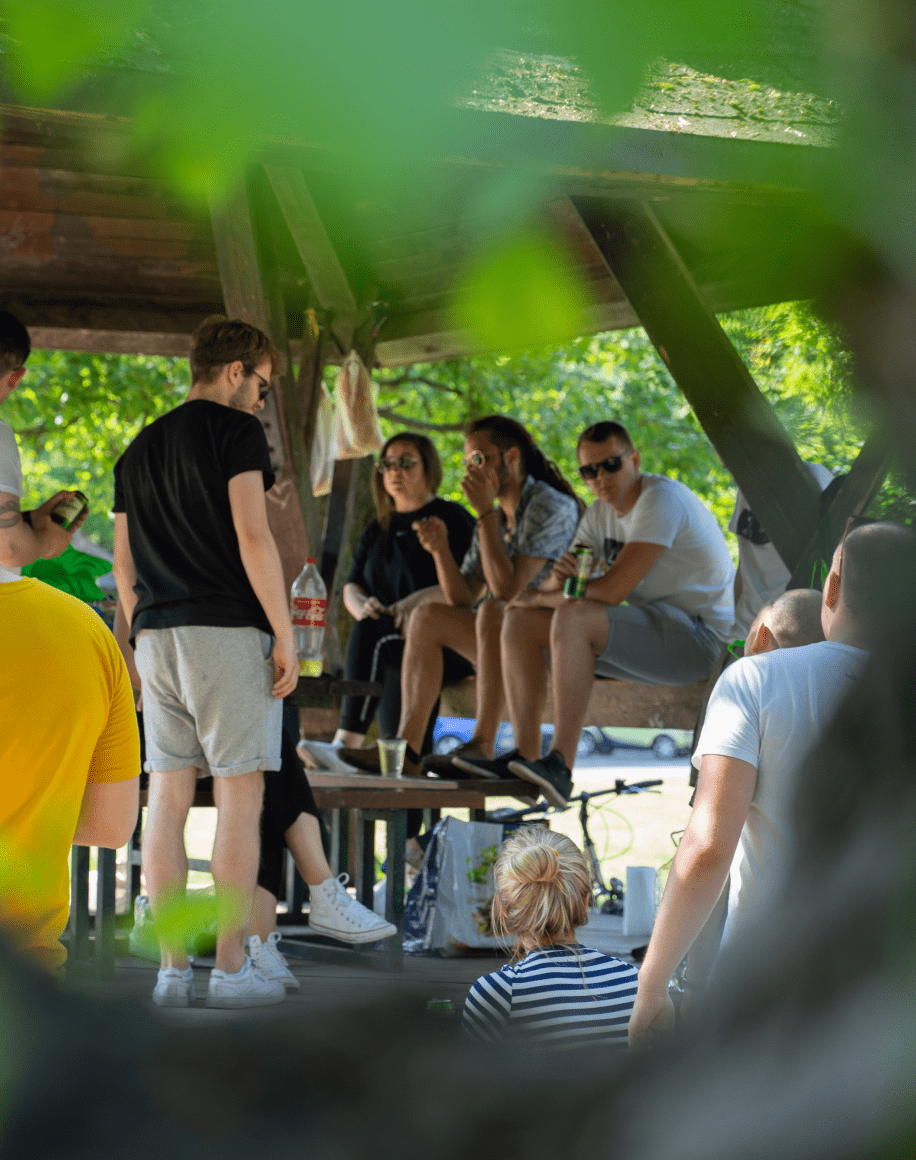 3

Awards

We are thrilled to have received a wide variety of awards for our innovative projects, commitments, and positive company culture. Despite a year of unprecedented challenges, our team has continued to put all their effort into delivering outstanding work.

Deloitte, Technology Fast 50 Central Europe
Clutch, Top Development Company in 2021
The Manifest, The most reviewed digital marketing companies in Croatia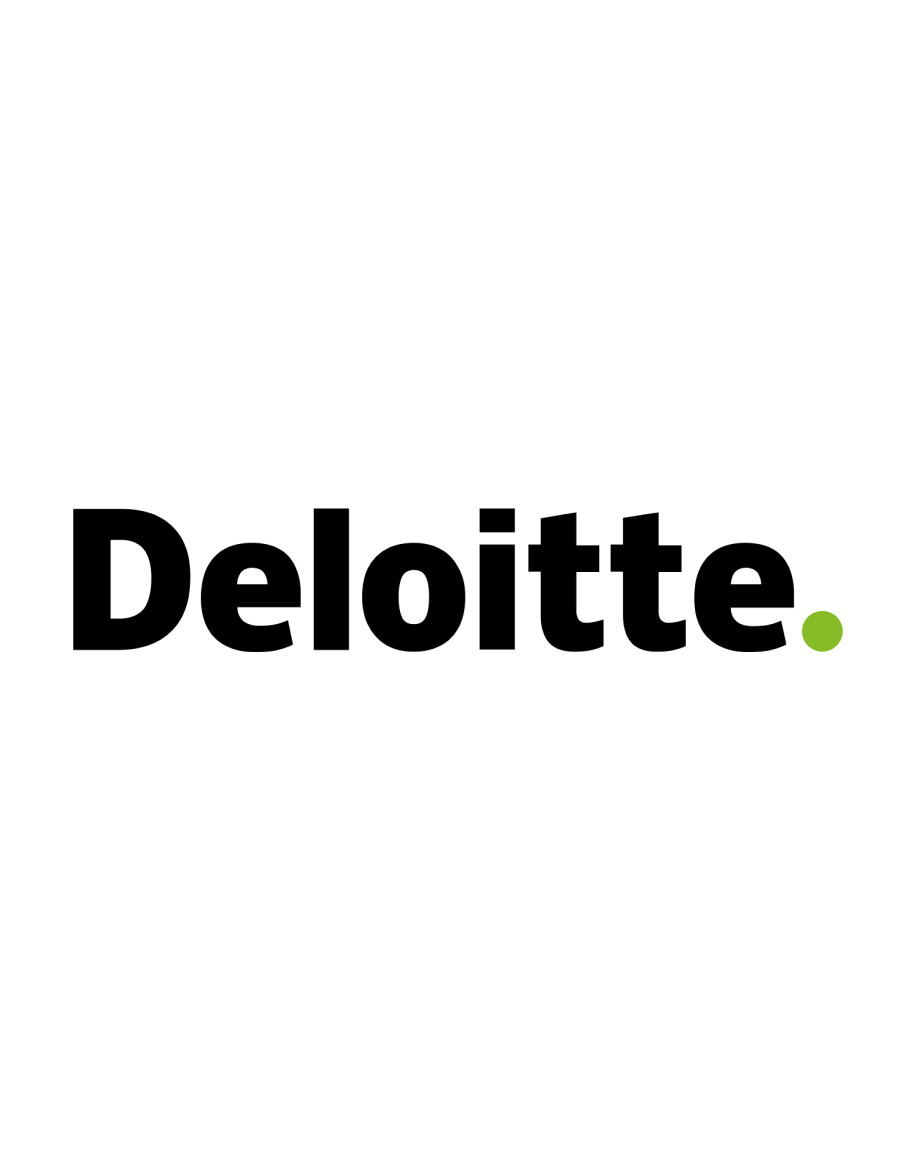 10

Total Clutch Reviews

We got some pretty fantastic client feedback, finishing this year with ten reviews in total, each with a five-star rating on the Clutch platform. Having high ratings means a lot for our work quality, reputation score, and acquiring new customers.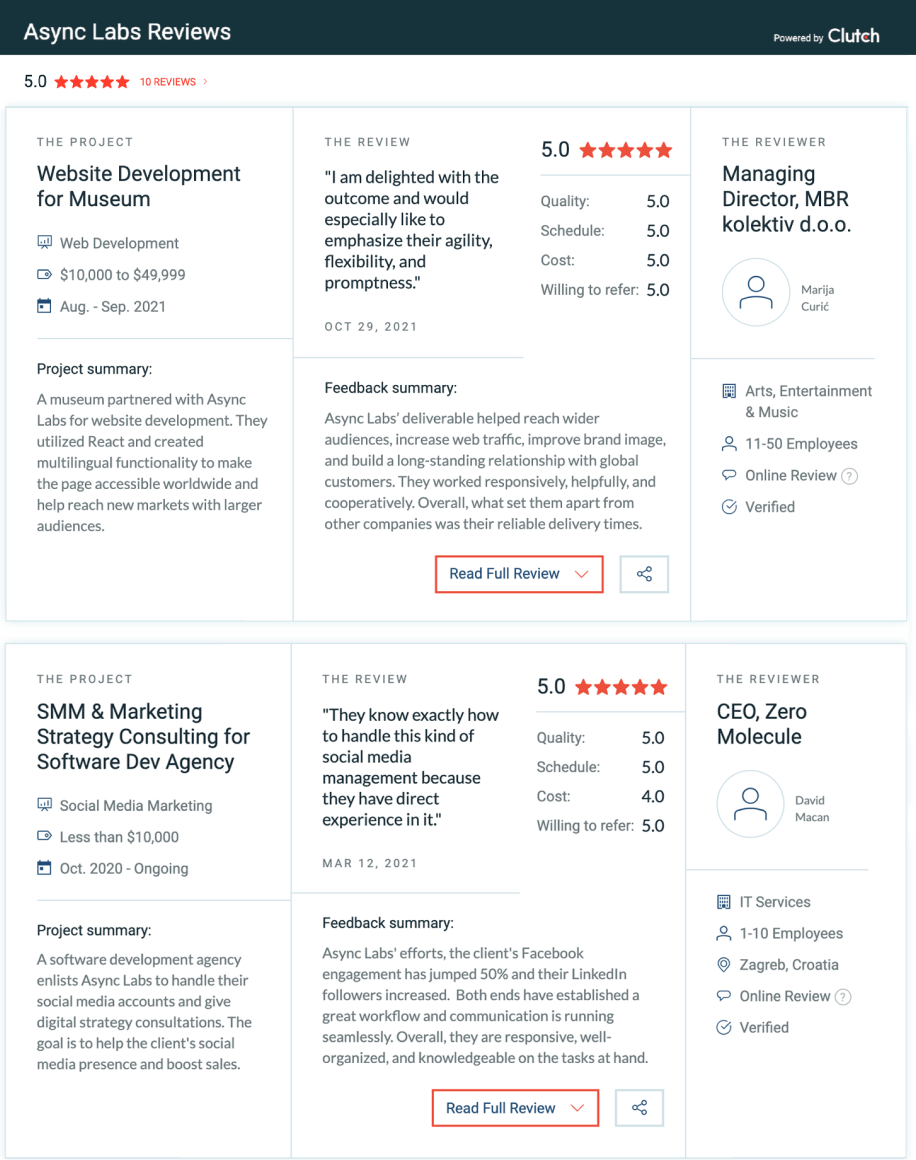 15

Active Projects

At the moment, we have 15 active projects, and 25 amazing people standing behind our successful project delivery. Regardless of the scope of work and the project's complexity, we dedicate ourselves to each project with equal passion and effort to deliver the best possible solution to every client. Throughout 2021 we welcomed a variety of new clients across a range of industries. We are excited about our latest partnerships and look forward to continued collaboration.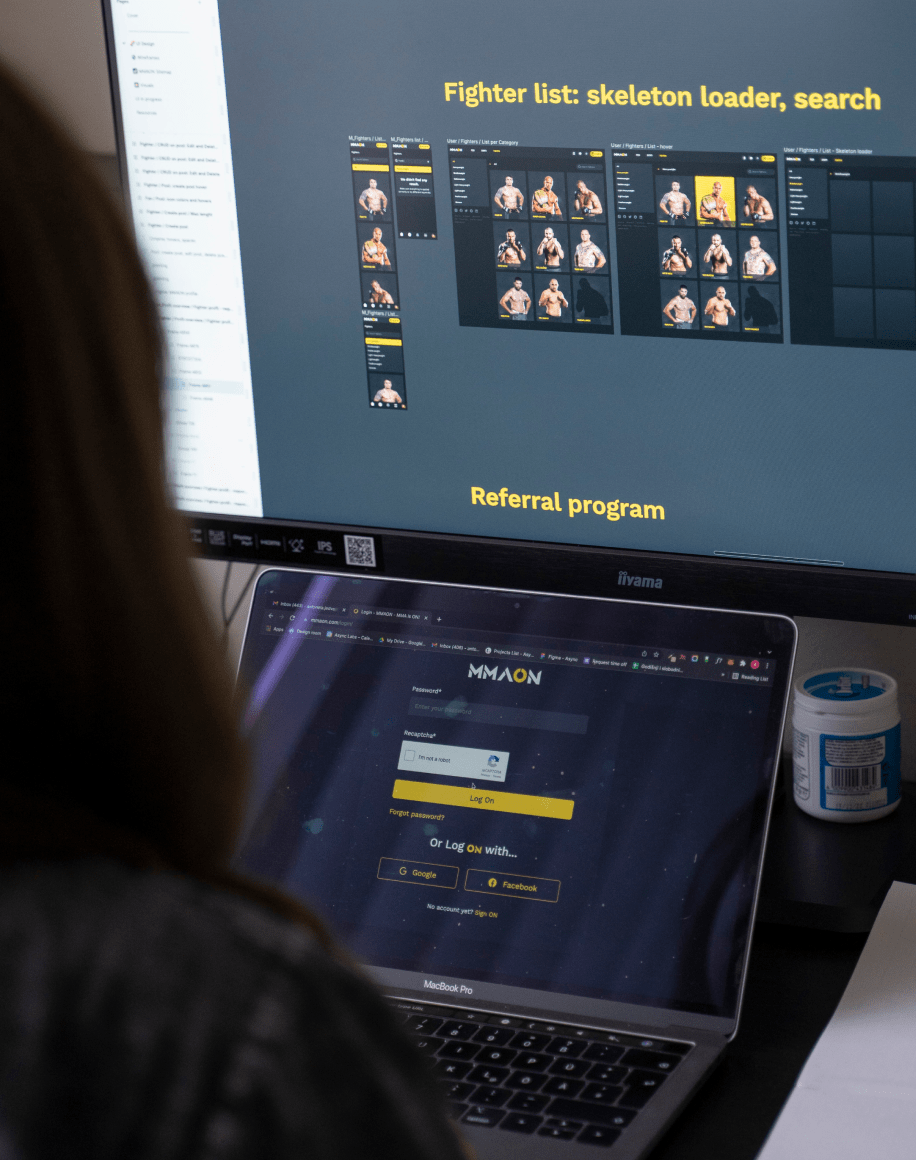 31

Blogs Published

As much as we love to read, we love to write even more. In 2021, we published 31 articles on our Async Labs Blog, produced 52654 words, and designed 38 cover images, illustrations and infographics.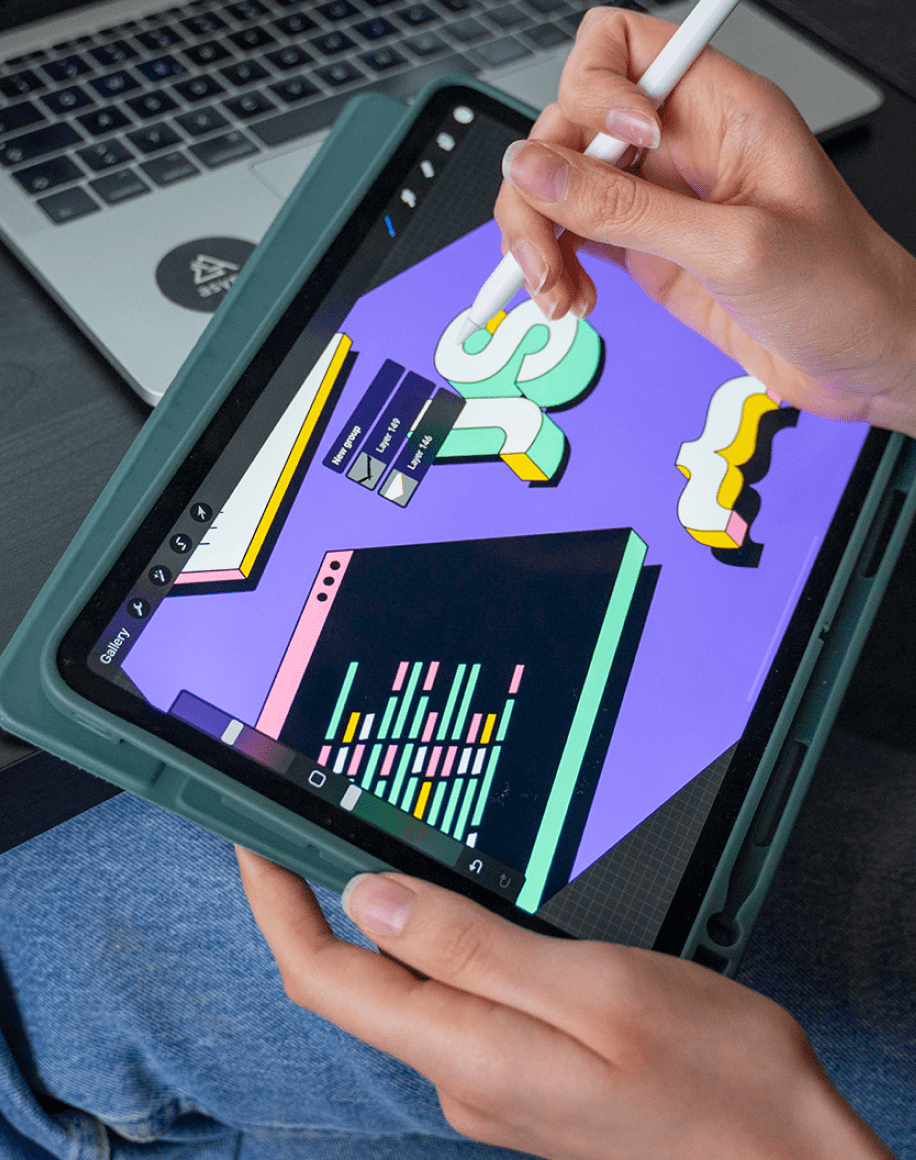 32%

Team Growth

New team members hired

As a company, we are getting bigger each year. With our continuous team growth, a new office location will be on the horizon very soon!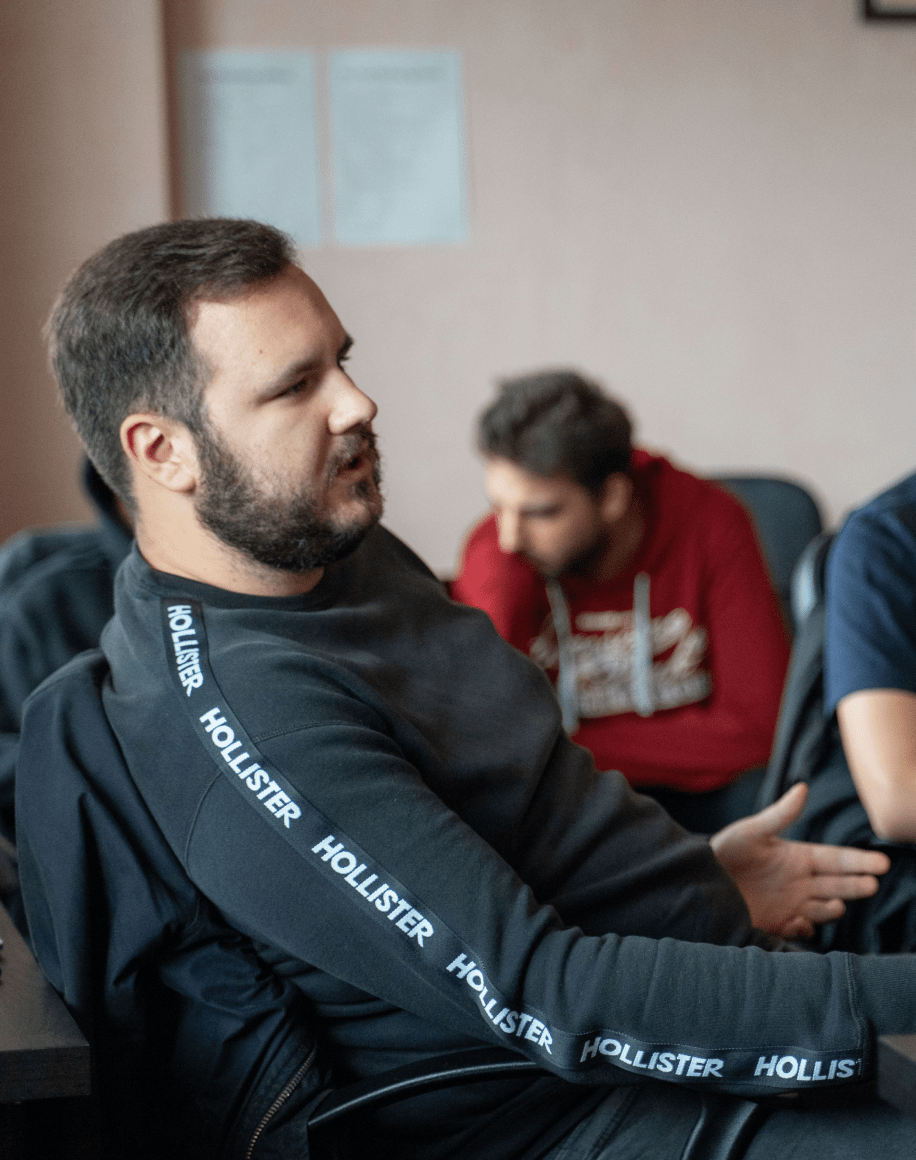 41

Strategic Relationship Meetings

Maintaining good relationships with our employees is at the forefront of achieving team success. We prioritize one-on-one conversations at all times. Especially a few times per year, when we hold our SRM meetings. Successful, employee-oriented SRMs elevate performance and engagement, helping us reach larger team goals more quickly.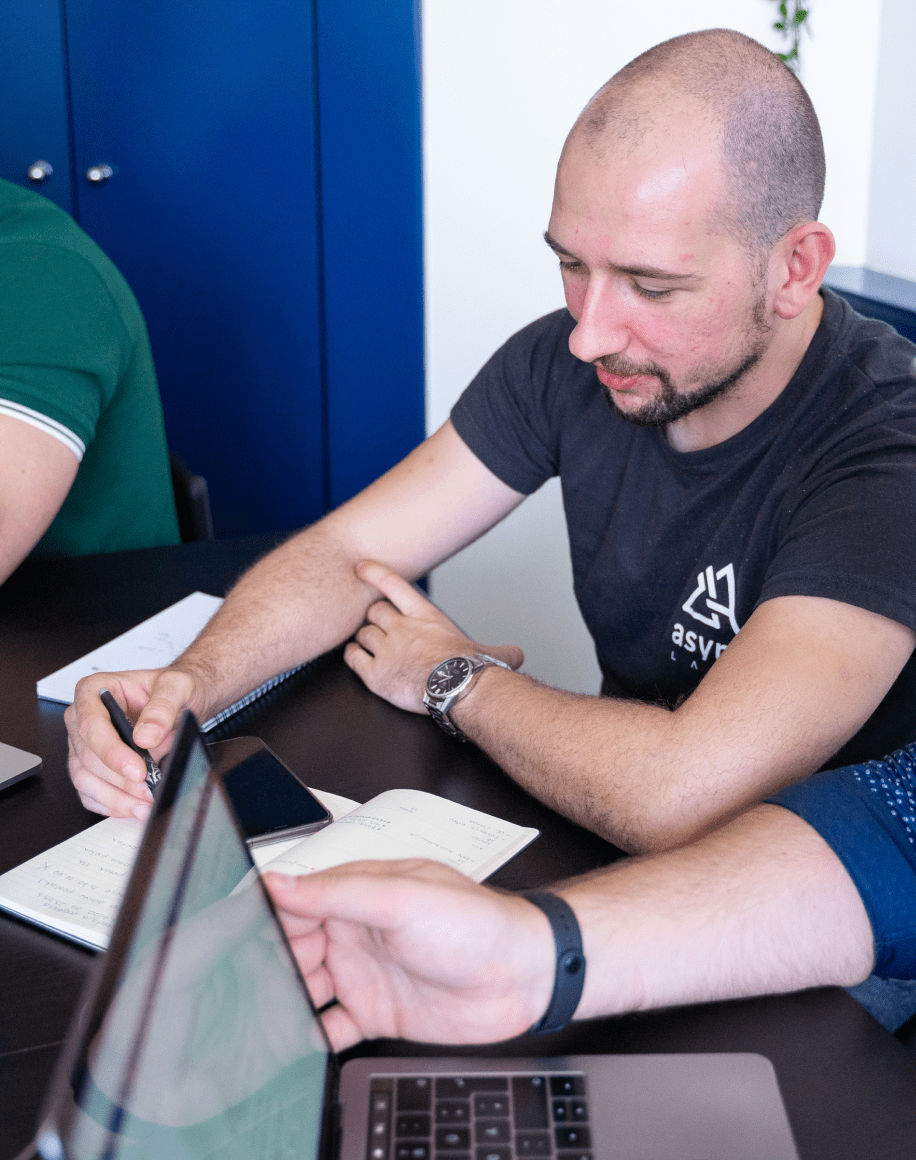 43

Team Retrospectives and Internal Coaching

Our marketing, design and development teams regularly have retrospectives, where they reflect on what we've done. Retrospectives are a perfect opportunity to meet up for an hour to discuss our work and the ways we can improve it. In addition to retrospectives, we regularly hold internal trainings to share new knowledge, insights, and skills within the team.
Marketing retrospectives:

11

Design retrospectives:

11

Development retrospectives:

21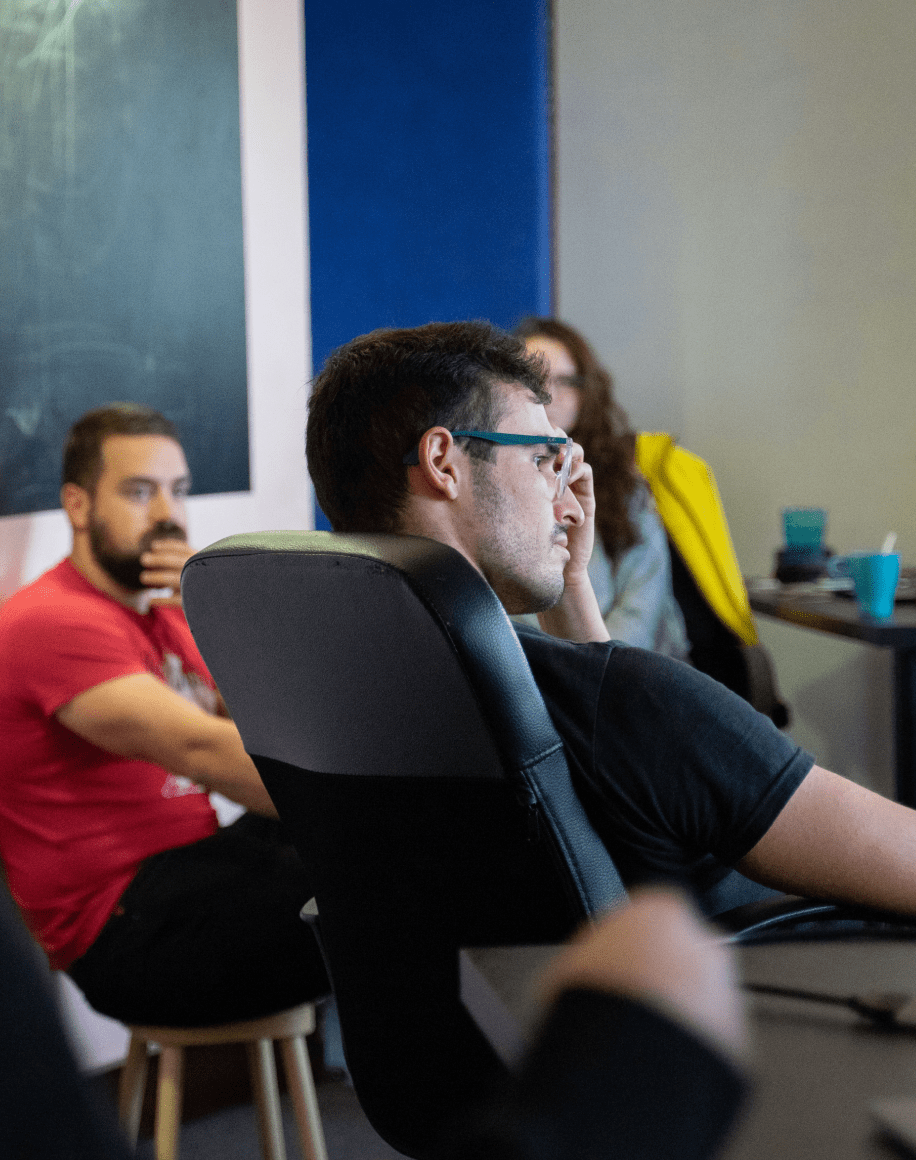 193

Production Deployments

We always have to deliver our projects to our clients. This year we introduced our clients to our development process much earlier before the actual production. We deployed a whopping 193 successful times for our clients. Some of the fails? That was our DevOps guy learning the best practices.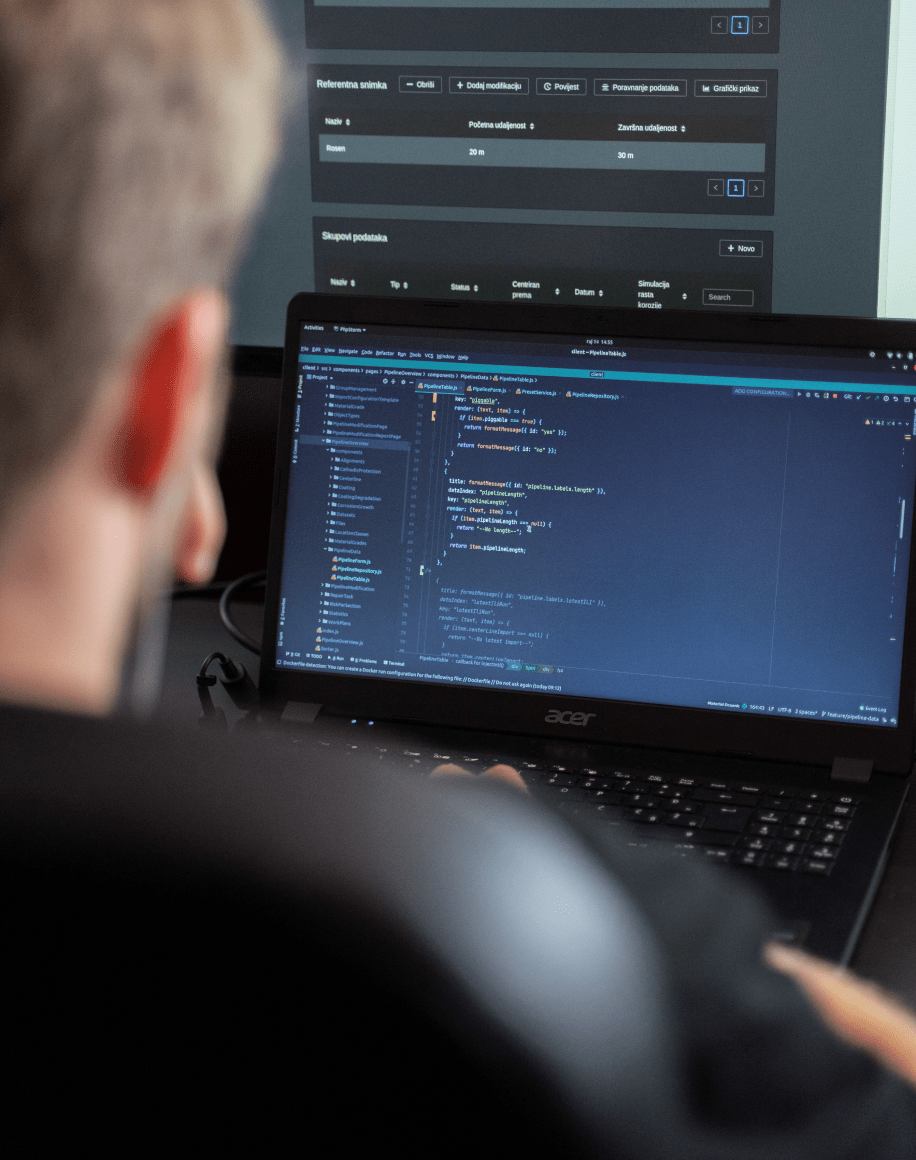 395

Total Async Trainings

We put all our effort into everything we do, including group training. This year we achieved 395 individual training sessions in total. Leading a healthy lifestyle is our priority. If a picture is worth a thousand words, then this video is worth a million!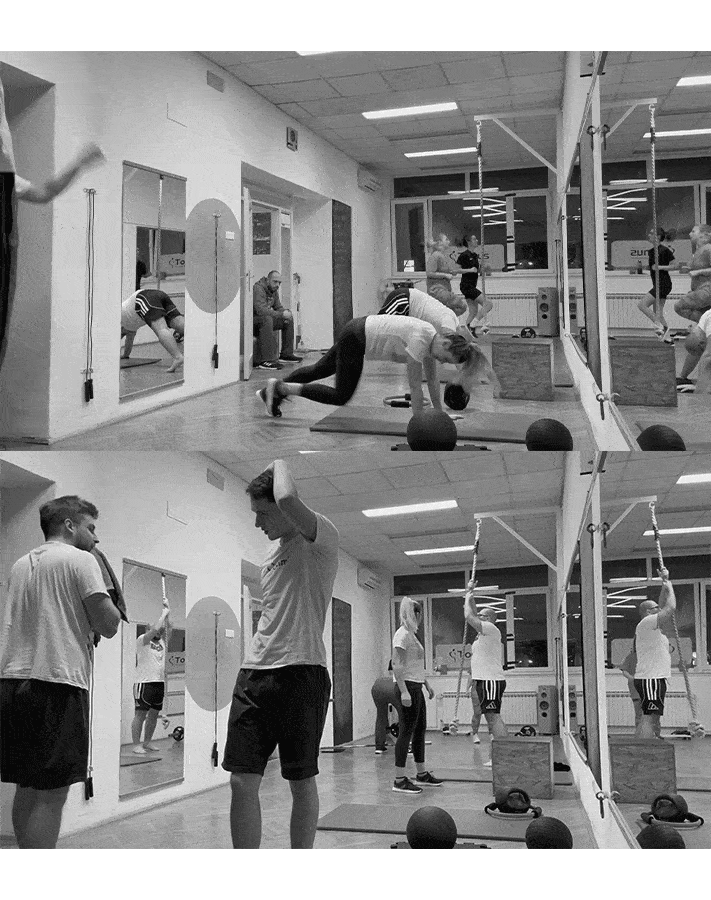 492

Job Applications

We received 492 job applications this year. As we continue to grow, we do our best to create the best workplace and be the company people want to work for!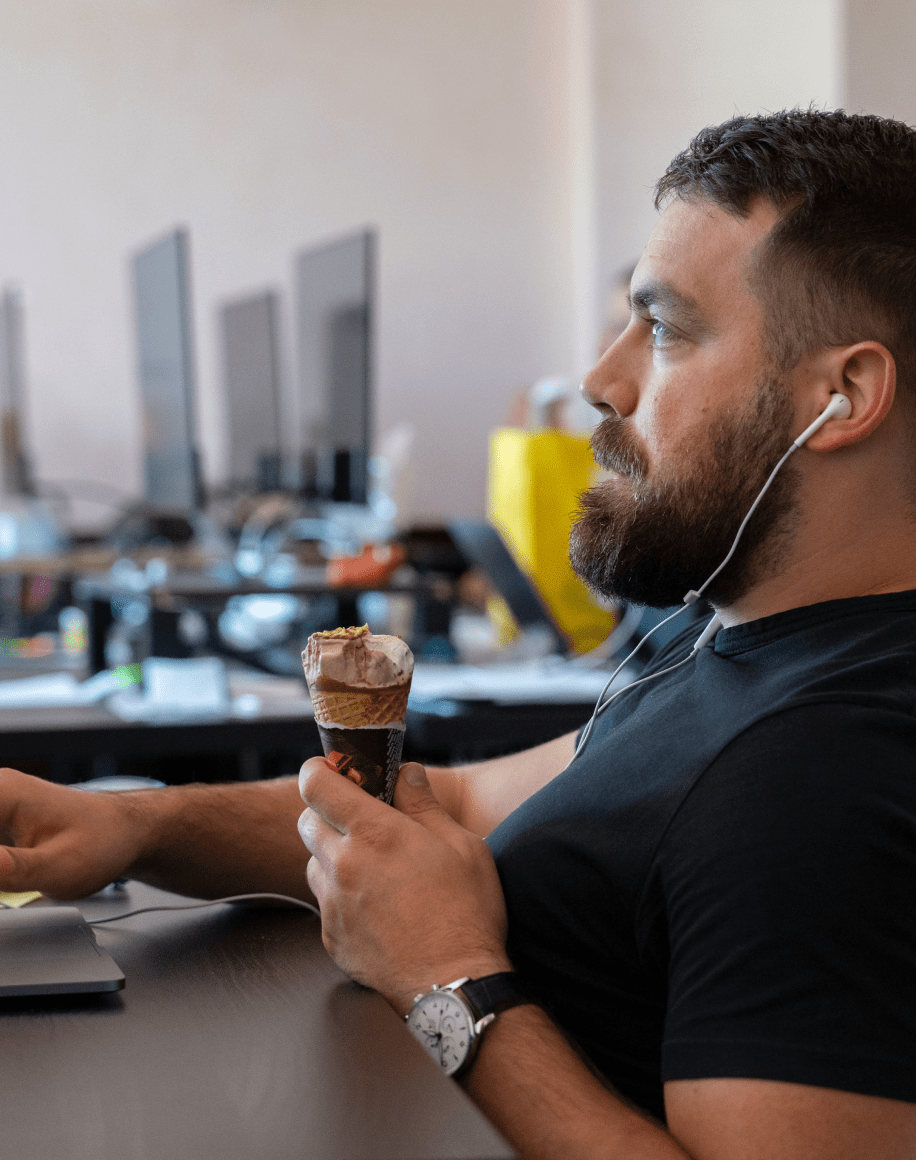 666

Pull Requests

What do you call a pickup line from a software developer? A pull request. All jokes aside, here is the thing. Code reviews are the primary tool a team has to ship technically correct code. Everything we code, we check in our pull requests. We discuss and review the potential changes before they are added to the code base. This year, we had successfully resolved 5498 discussions!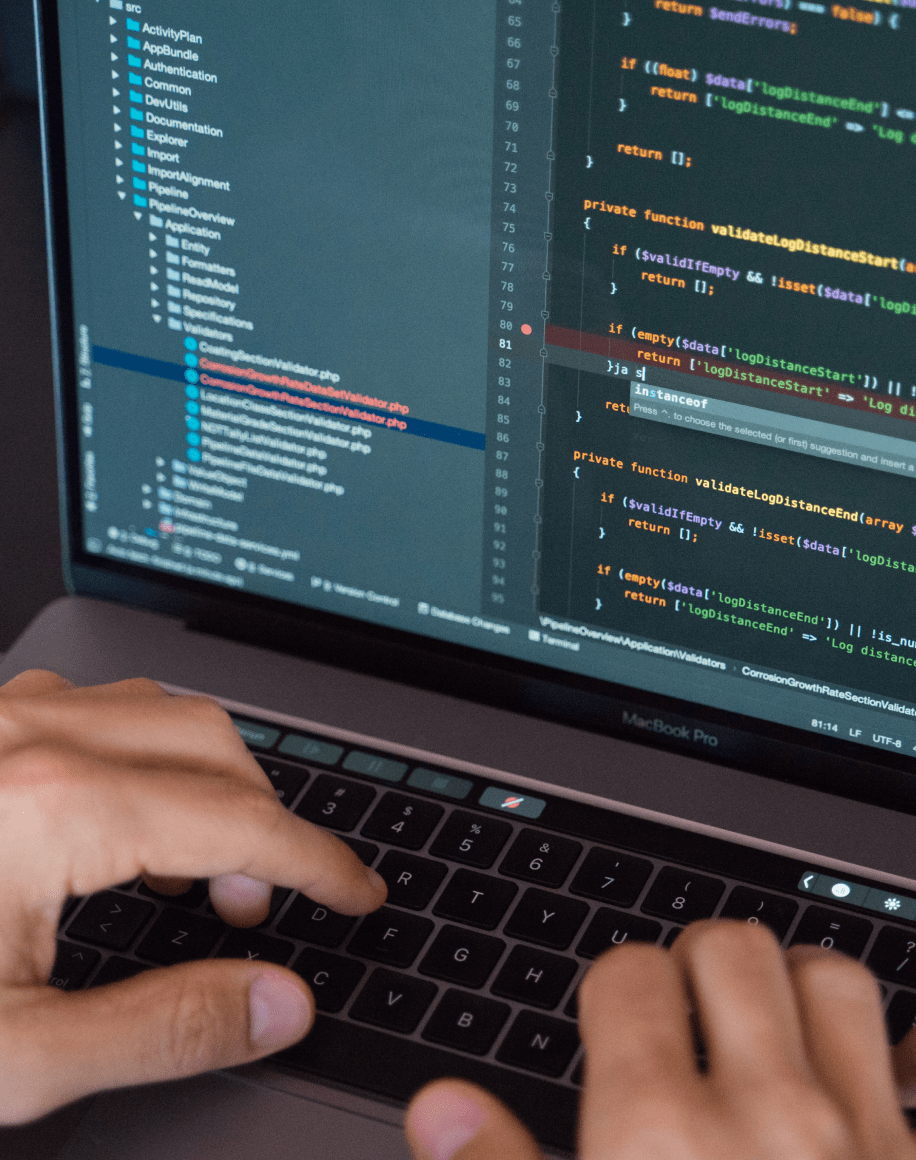 31982

Hours Clocked

We like to manage our time and have insight into what we do. Current status of logged time this year: 31982 hours. Numbers say it all. We monitor how our projects are performing and how long activities take to give more accurate estimates for tasks, manage time better, and plan work for our team.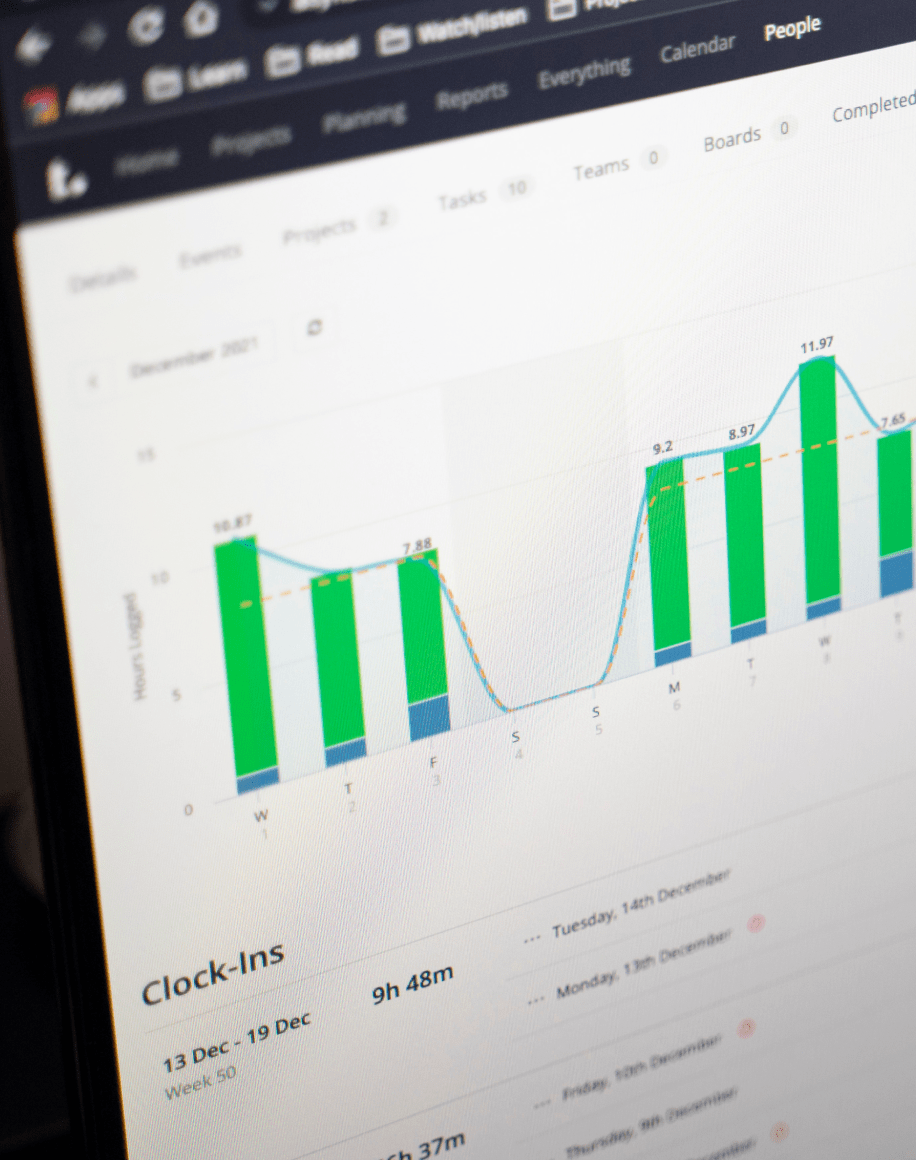 6709

Social Media Followers

As we grow as a company, so does our community on social media. We love to interact with our followers and friends on different platforms, for which we create unique, valuable content. Not following yet? Stalk us on LinkedIn, Facebook, Instagram, or Twitter; we have them all!
Facebook:

1711

Instagram:

1125

Linkedin:

2534

Twitter:

1340
804 000

Slack Messages Sent

Whether it's on Slack, Discord, or in the office, we like to communicate with each other. We gladly discuss our tasks, projects, and ideas, share fun stories from our daily lives, grab our cup of coffee and enjoy our small chit-chats whenever possible. Over time, we sent 804 000 messages on Slack in total.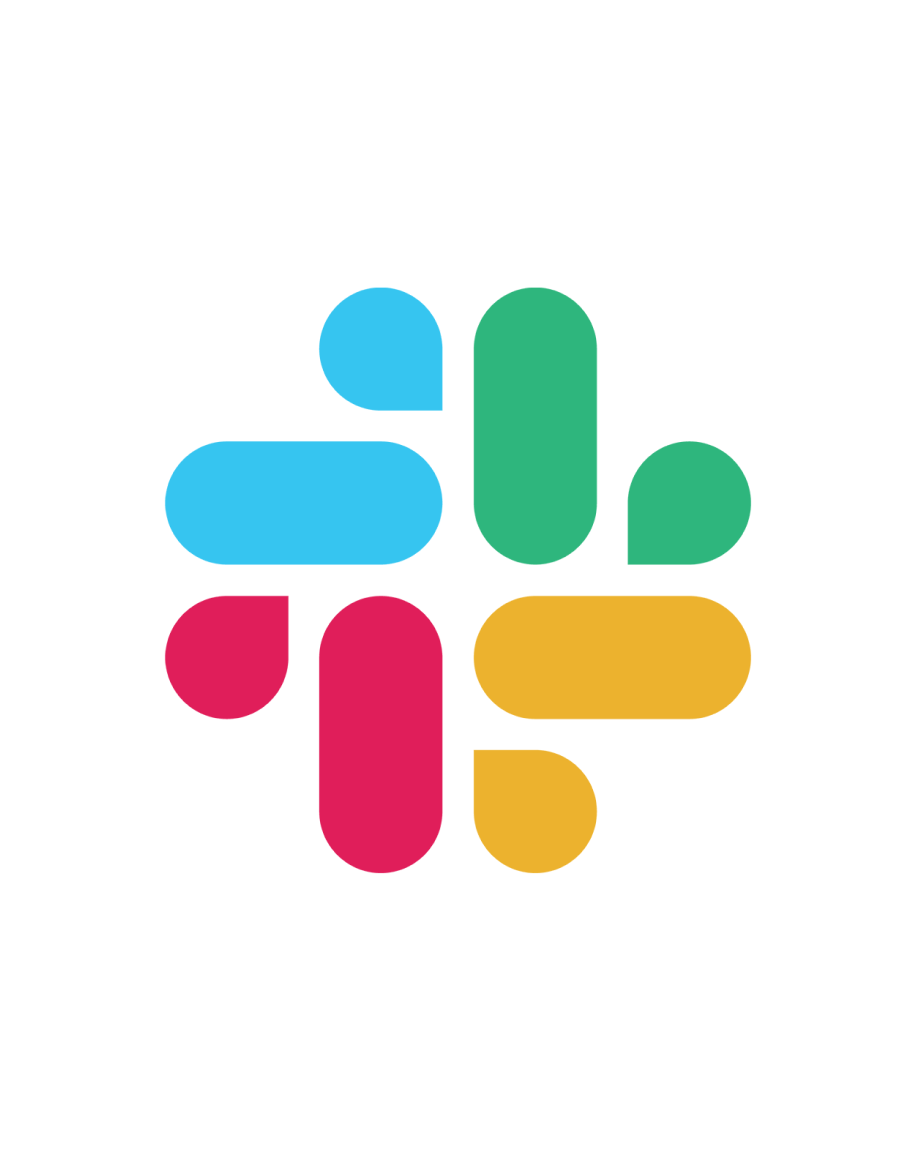 2 774 599

Impressions Generated on Google

More than a year has gone by since we launched the new Async Labs website. New website helped us achieve 2 774 599 million Impressions on Google, brought up 162,880 Page views, which is an increase of 221.59%, and doubled the number of leads from the previous year.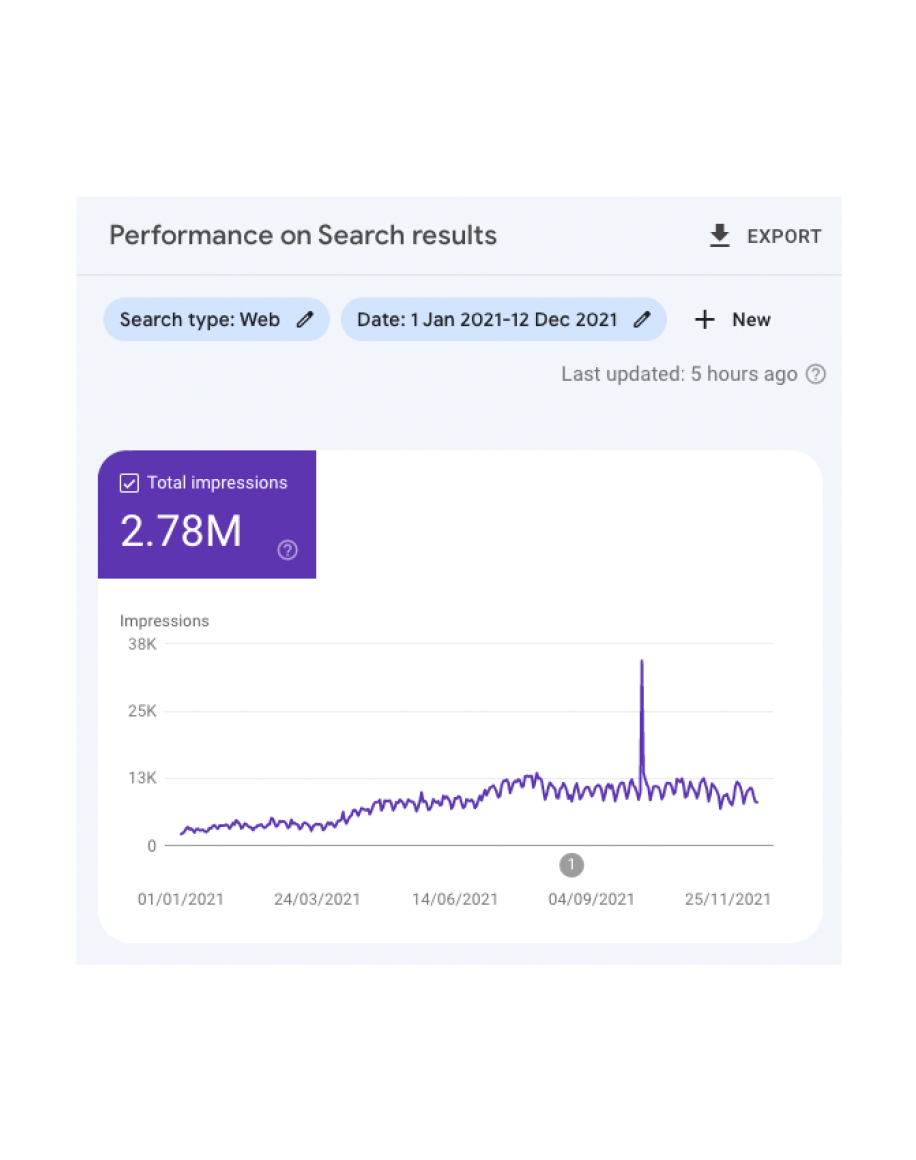 Doubling

the Number of Leads

While developing the website, we wanted to create a modern website with intuitive navigation for users to acquire more leads. One year after the new website launch, we increased leads by 100%, meaning we have doubled the number of leads from the previous year.
∞

Cups of Coffee

We are not addicted to coffee; we are just in a committed relationship with it. :)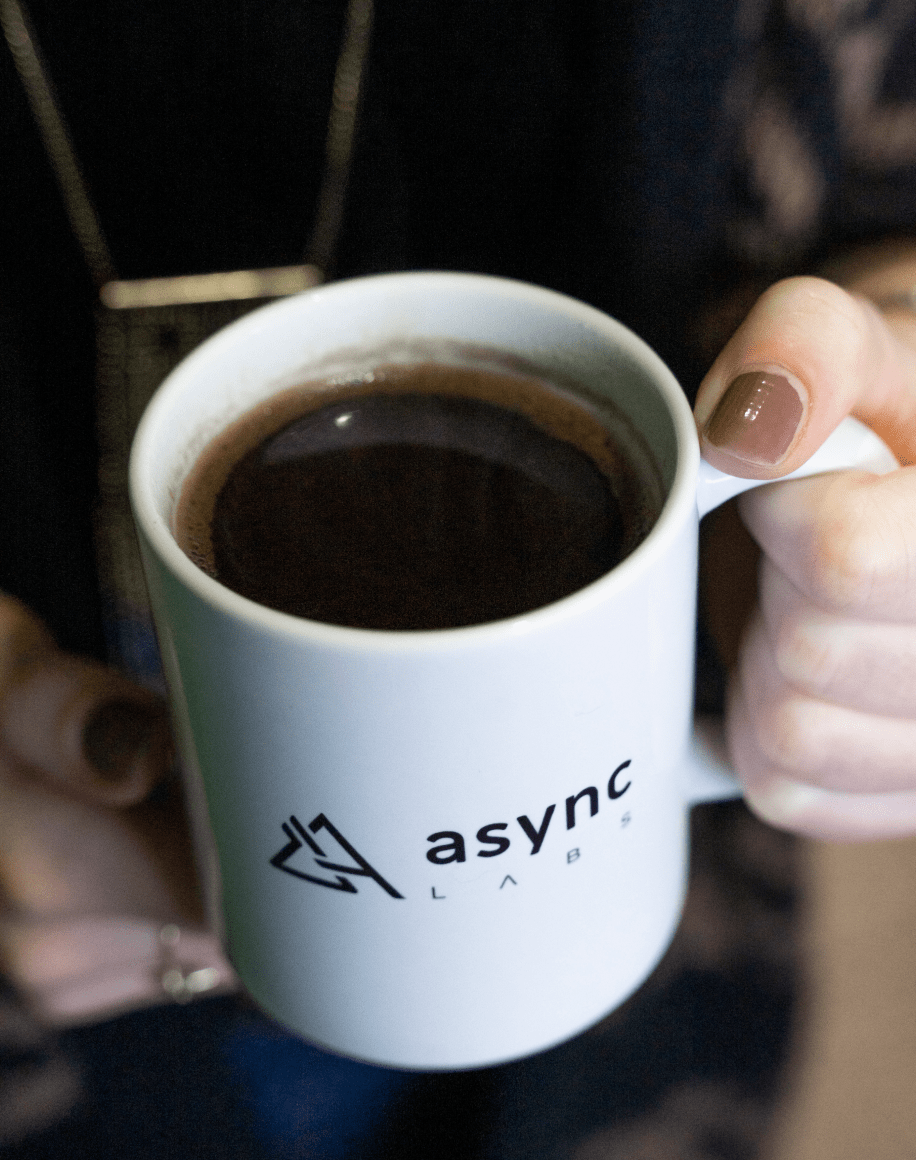 Birthday Celebrations and Anniversaries
We love to celebrate people, their birthdays and work anniversaries, company successes, engagements, small life victories; you name it. Sometimes, you can just make up something to celebrate, and we will be happy to open a bottle of Pelin and spread joy. :)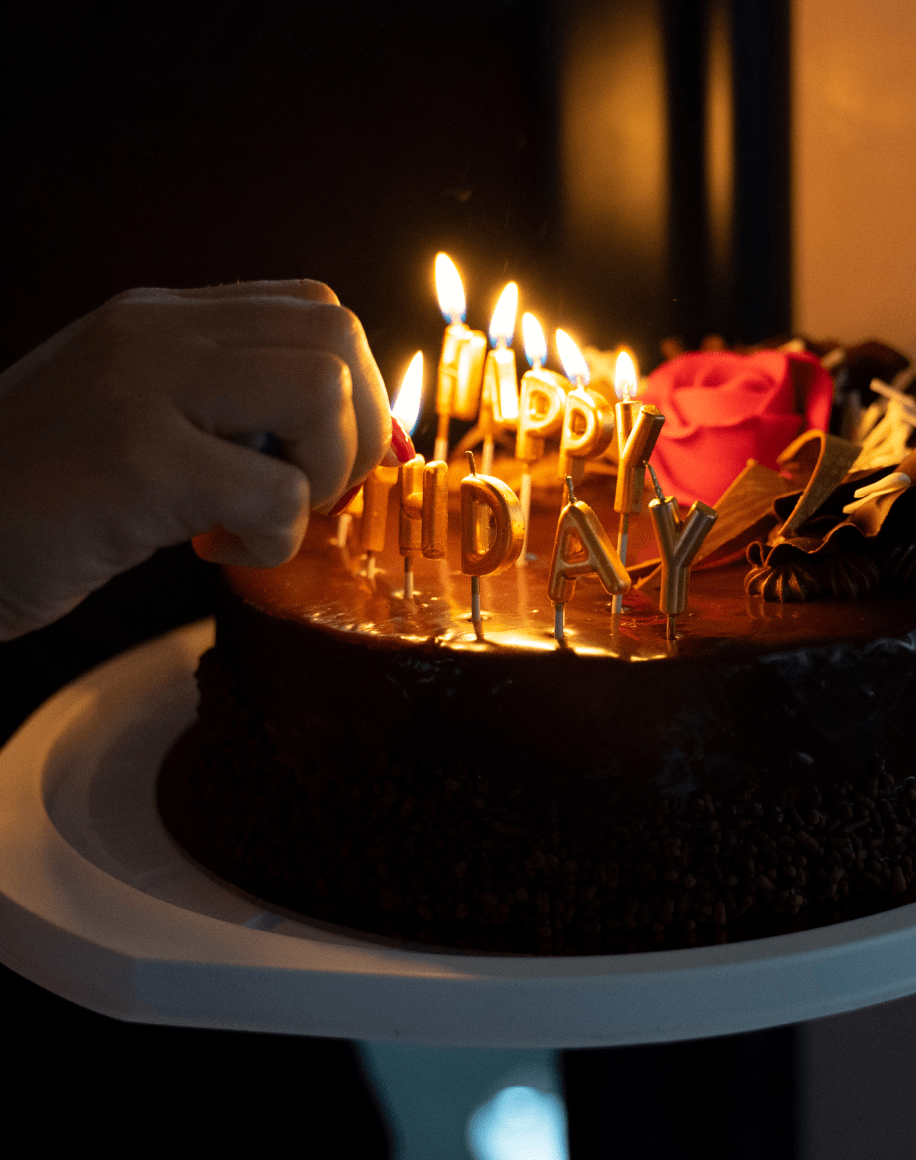 Djevrek Friday
Some traditions die hard. Djevrek is still Friday food no.1 for the most persistent, especially our Dev team. :)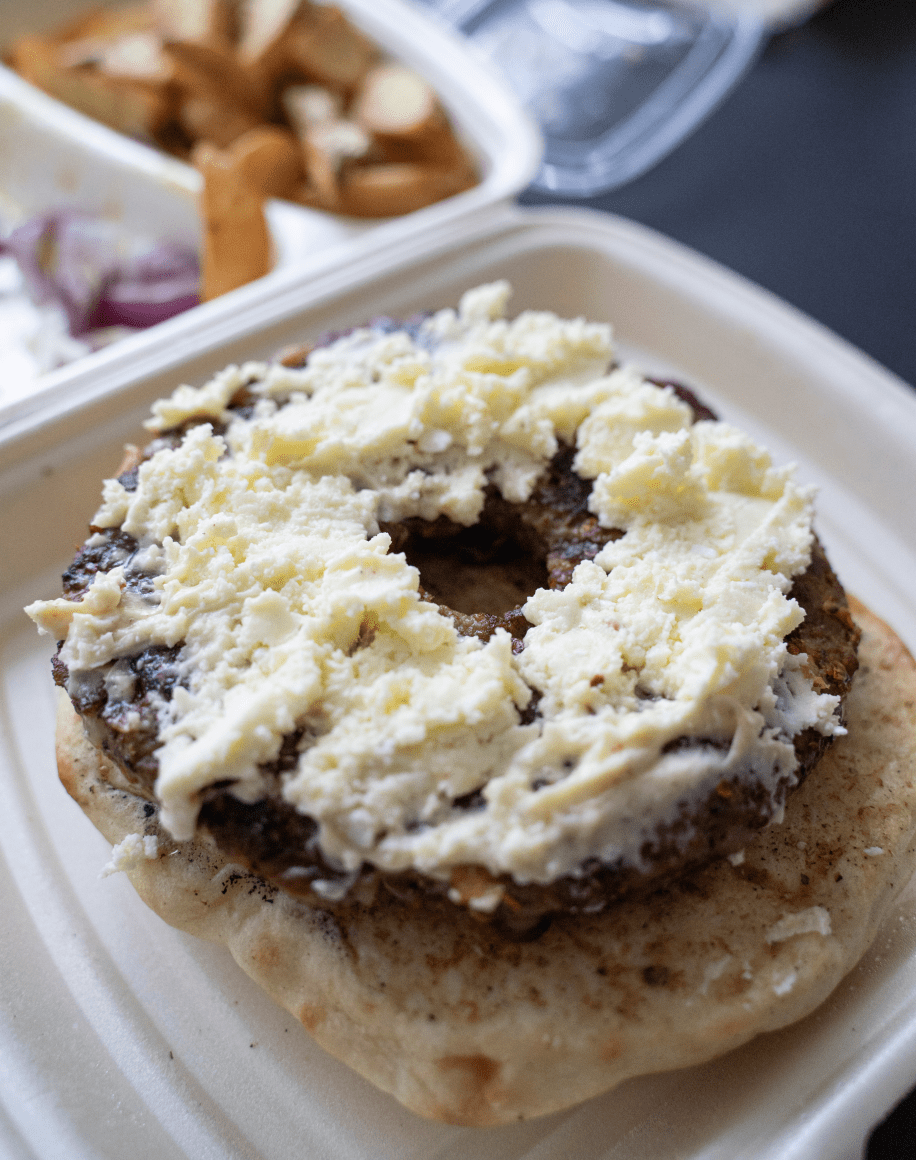 Let's make 2022 amazing (together)!
2021 was a busy year, full of plans, projects, and ideas, but we managed it successfully. We want to thank our clients for trusting us and thank our incredible team for their continued effort and enthusiasm. Ready to create another success story with us?