The Manifest listed Async Labs as the best reviewed B2B partner in Croatia for 2022.
The best reviewed and recommended B2B partner
Async Labs was officially recognised on The Manifest as one of the best reviewed and recommended B2B partners from Croatia! According to their latest report, our team is a highly reliable leader for software development, mobile app development, user experience, and digital marketing this 2022!
The Manifest is a business insights platform offering rankings and data-driven articles. As a sister website of Clutch, a B2B ratings and reviews platform, Manifest features companies that have a profile on Clutch and client reviews.
The company rankings make it easier for buyers to browse descriptions, feedback, and awards to find and identify the services that best suit their company's needs.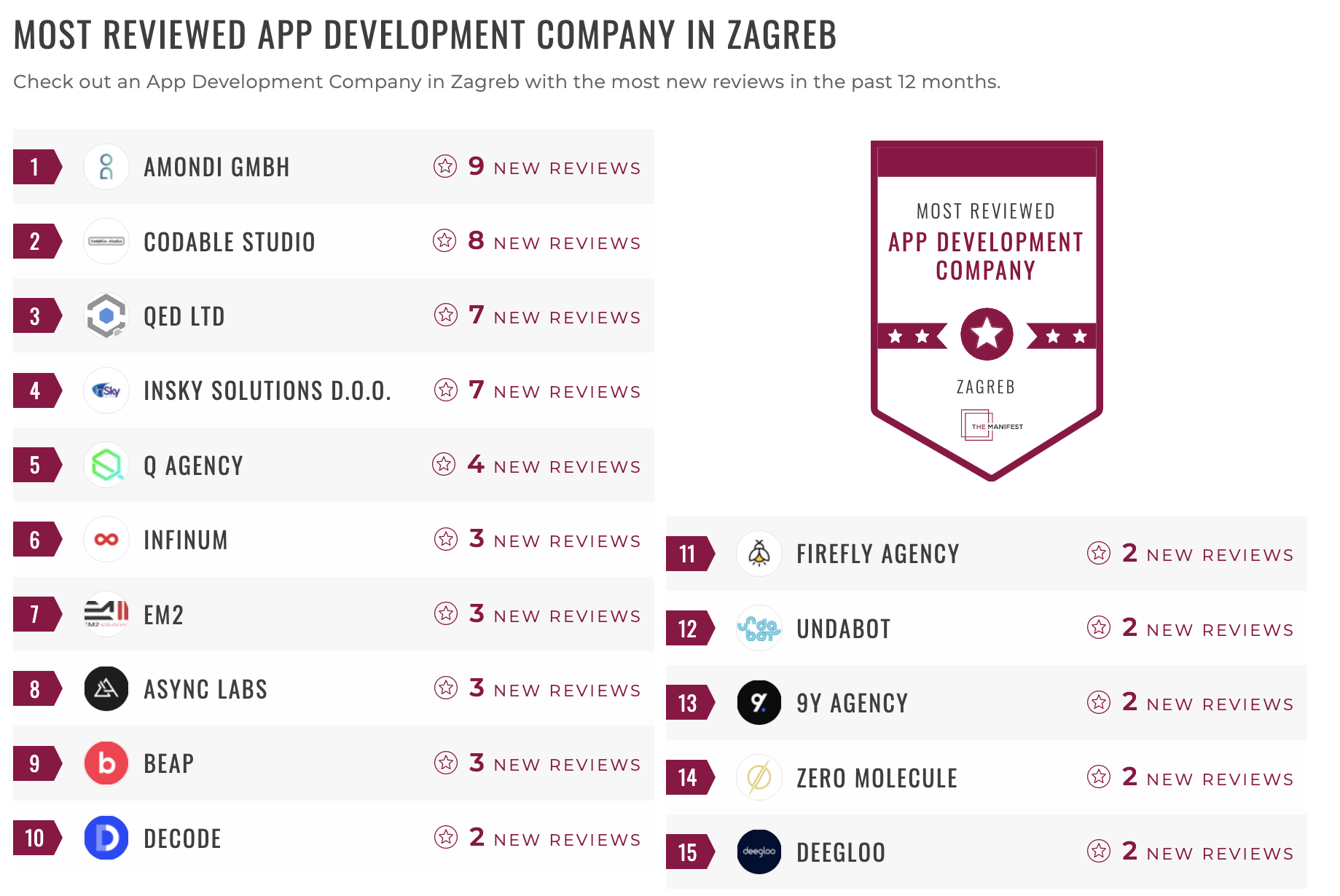 Growing together
This new recognition proves that investing all our efforts into our clients, so we could all grow together, has been worth it.
We aim for the extraordinary and through the years, we've produced impactful products and solutions that allow our clients to challenge the norms, boost their productivity, and increase their revenue. We've committed ourselves to earn their trust which allowed us to receive a new honor today.
Shout out to our clients
Nothing means more to us than cherishing wins with our clients. This achievement was unlocked because of their unwavering support of the Async Labs team. It's a massive pleasure for us to celebrate this milestone with all of our partners and an incentive for all of us, to strive and thrive further.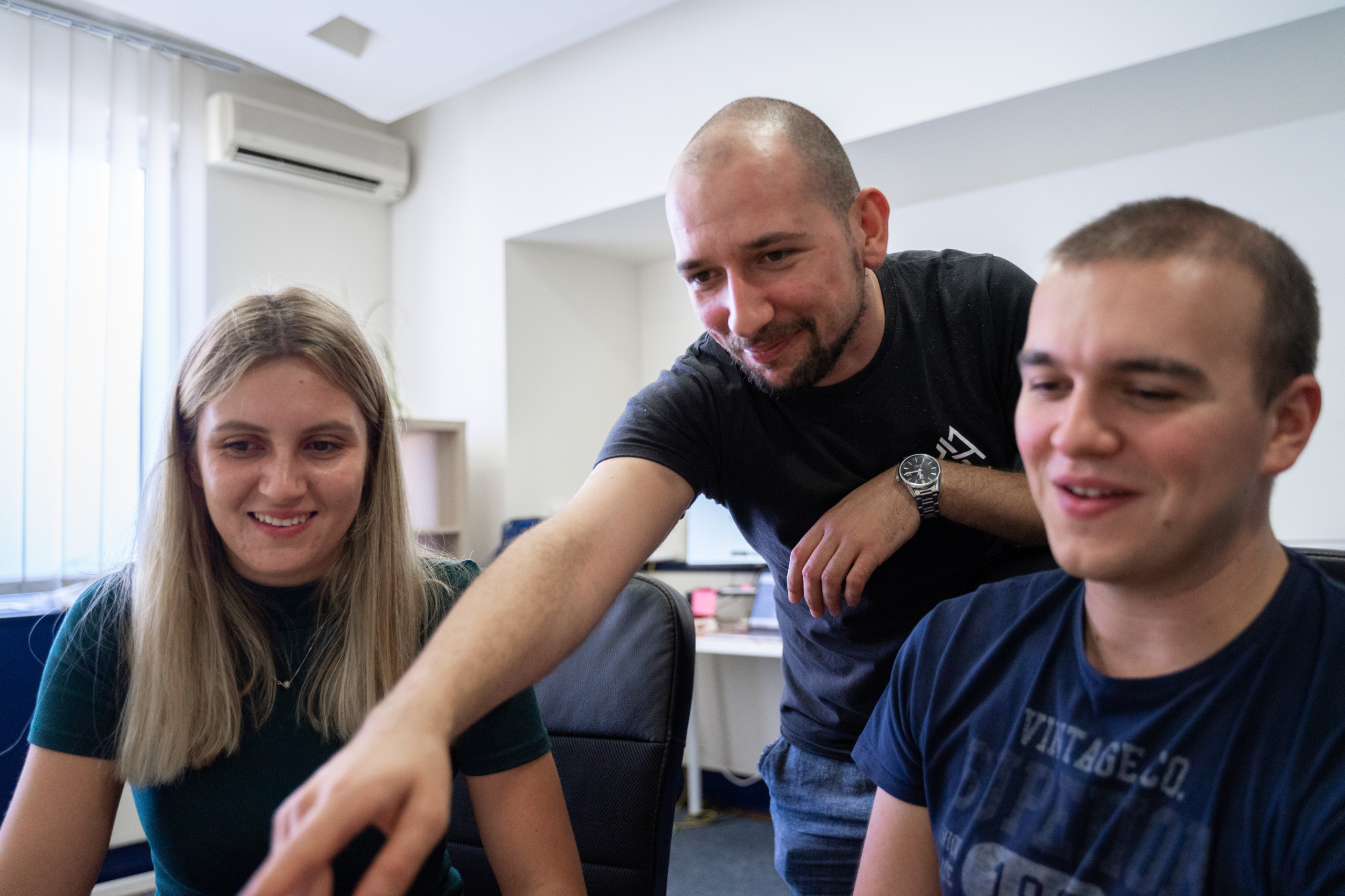 One of our dear clients, MMAON, is sports fan-centric company that we collaborated with in order to develop an interactive social networking site for combat sports fans and fighters. We also implemented a crypto wallet and a referral program and this is what their founder and CEO Zlatko, had to say about working with Async Labs:
"They showed us how to be enthusiastic, professional, passionate, and hardworking, delivering outstanding results."
Looking for a team that put effort into your product? Connect with us and let's get to know each other.